The Coronavirus pandemic showed everyone the true value of local shops and businesses to the communities they support.
Many were vital in getting supplies to those in need and people in difficult situations. However we still all need to do our bit to support local businesses going forward.
Below are 7 great reasons to shop local in Burnley to protect the future of the town's high street.
1. Give the economy a boost
When you choose to shop local you are helping to keep money in the local economy.
This has positive impacts such as potentially allowing businesses to expand and improve the services they provide.
Plus, if more businesses are paying tax, there is extra scope for the money generated to be invested in projects that benefit the local area.
2. Homemade, handmade
If you love finding unique gifts and items then make sure you shop local in Burnley.
There are so many businesses in the town that sell products you simply won't find anywhere else.
Come and see what's waiting to be discovered in Burnley – we're sure you'll be amazed!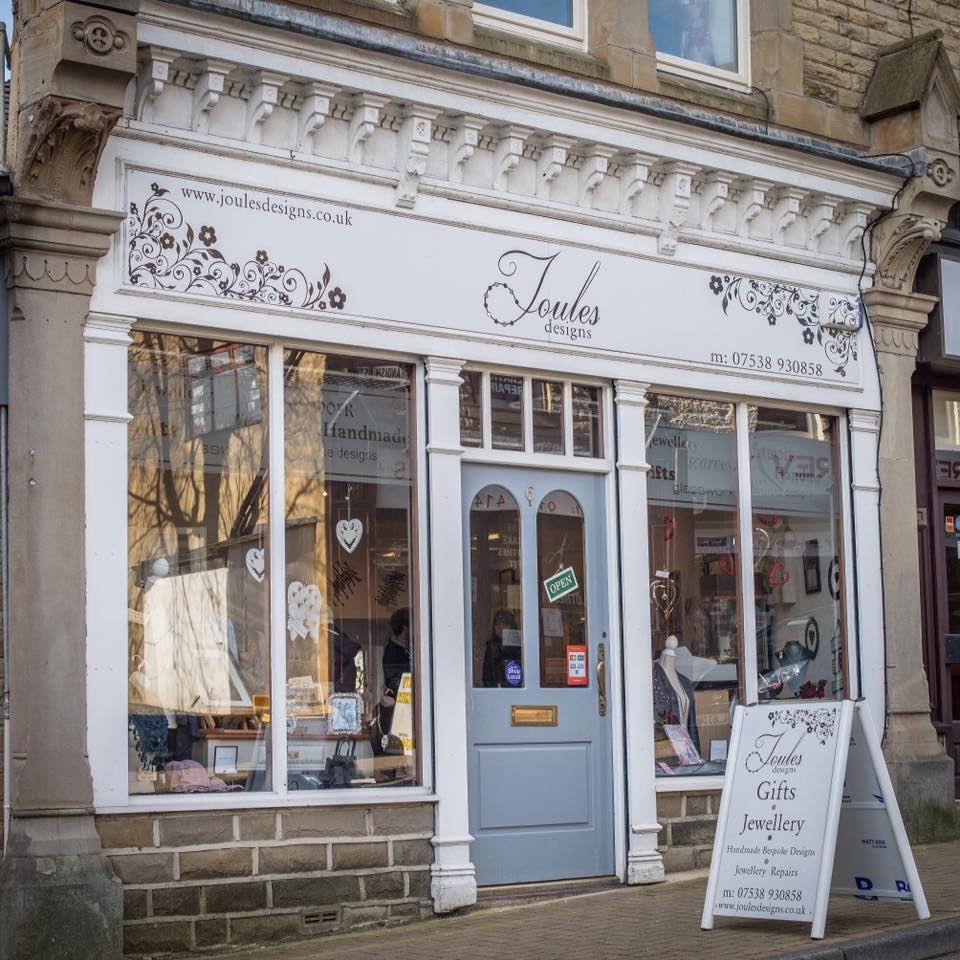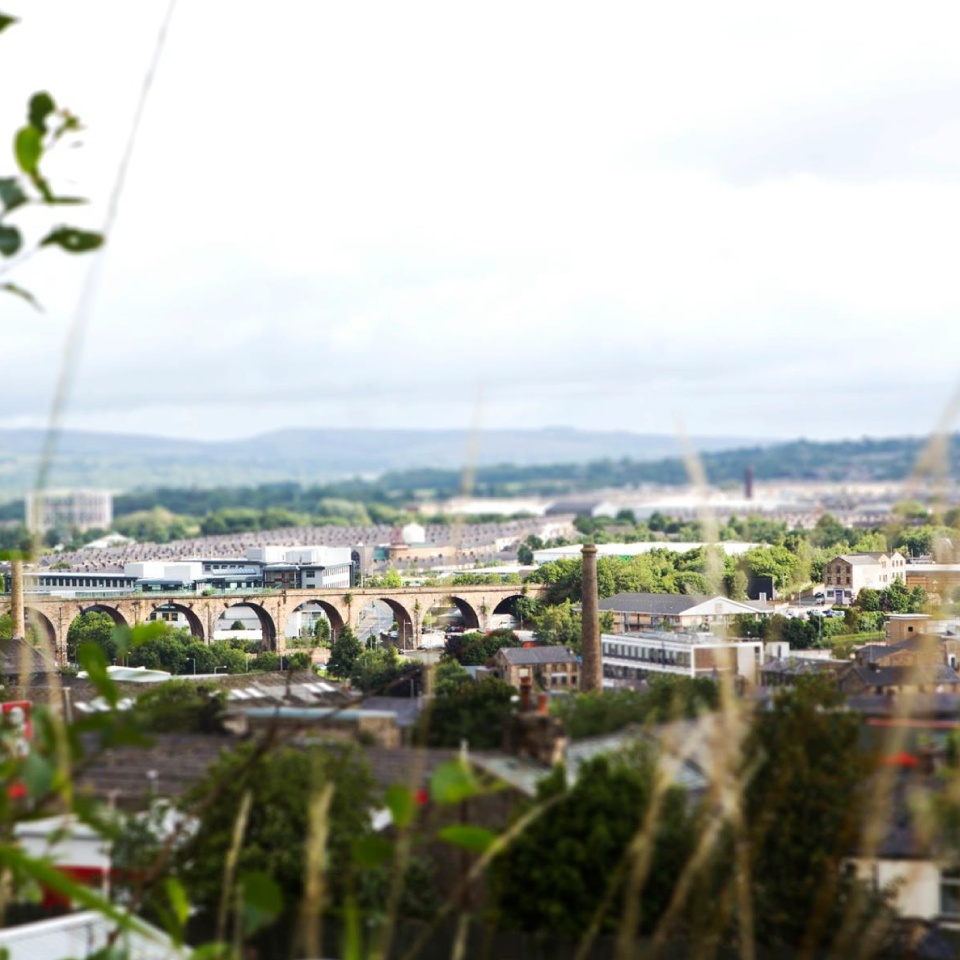 3. Enviromentally friendly
By shopping locally instead of travelling miles you can do your bit to help protect the environment.
There are so many great shops, businesses and services in Burnley so why incur unnecessary travel costs going elsewhere?
What's more, local produce won't have had to travel as far to reach the shelves which is another benefit for the environment.
4. Foster community spirit
A town with a community is such a friendly and welcoming place to be a part of. Burnley has a great one already but by shopping locally you can help grow this further.
By spending here in Burnley you can support businesses and ensure that they're here for the long-haul.
Wouldn't it be a shame to see empty units instead of friendly, familiar faces?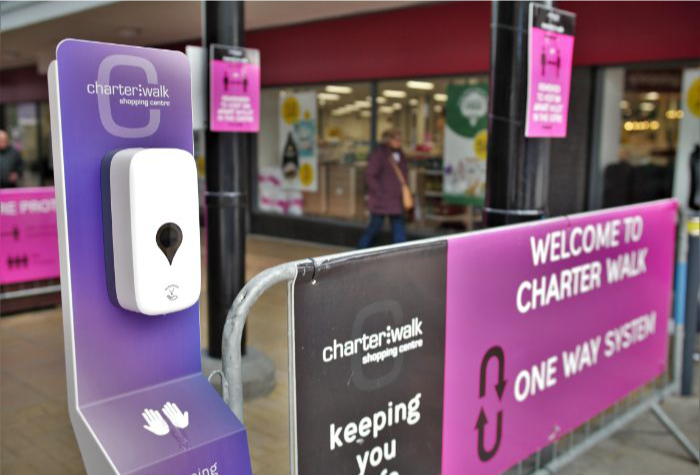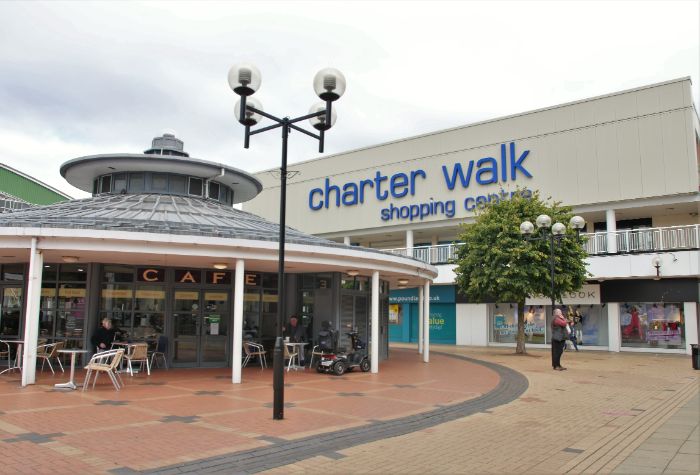 5. Help create jobs
When businesses are successful they grow and this often leads to job creation.
If you regularly shop local you are directly contributing to potential employment opportunities for people in the area.
More local people in jobs means higher spend in the town which is all good news for businesses and Burnley's economy in general.
6. High street diversity
The more independent businesses there are, the greater the choice for shoppers here in Burnley.
If you support local businesses you are helping to create an environment where new businesses will want to open here, each bringing their own unique offering to the town.
If there is something for everyone, Burnley can become a true destination for people from the local area and beyond. Your support can help make this become a reality.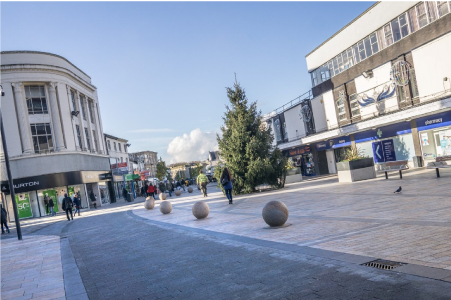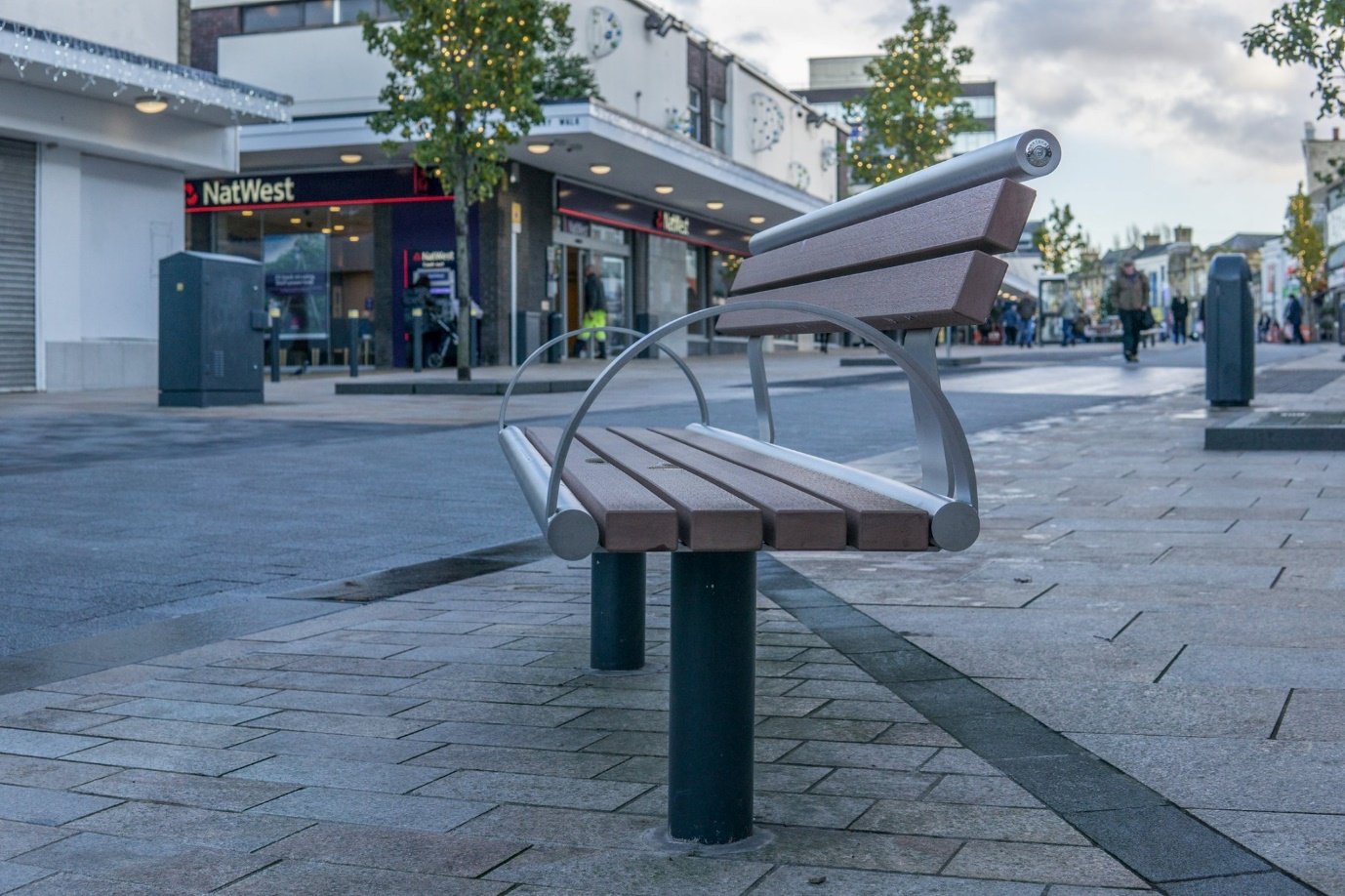 7. Secure the future of the high street
At the end of the day, a successful high street in Burnley needs the support of local people.
By spending in the town, you will be helping to boost the economy, keep people in jobs and help make the town thrive.
Where you can, please shop local, spend local and ultimately enjoy local.