About burnley town center business improvement district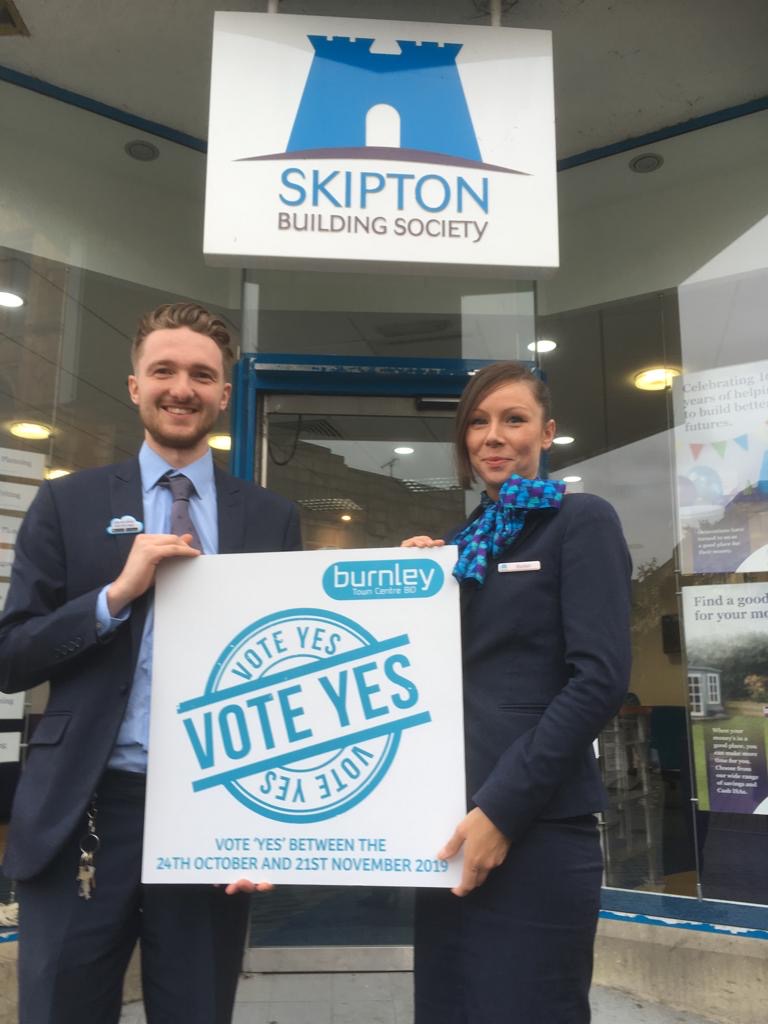 About the BID
We are a new group of town centre based retailers and companies with the single aim of making the town centre a better place to do business. Burnley BID Team includes representatives from retailers (large and small), bars/pubs, professional services, leisure industry and more.
We first came together in March 2019, to review the findings of the BID feasibility study that was conducted in 2018 and we have developed a £1million programme of improvements to address challenges and opportunities identified by companies in the town centre which will deliver the following benefits:
Additional investment – The BID in Burnley Town Centre will generate an additional £1million of funding to enhance and improve our town centre.
Higher footfall and more customers – A dedicated marketing and promotion plan will boost the marketing of Burnley town centre, attracting increased footfall and higher spend. This will include new and enhanced events and festivals to attract visitors and shoppers back into the town centre.
Reduced crime and anti-social behaviour – New investment into community safety and crime reduction projects creating a safer town centre 24/7.
Greener and cleaner – Added value investment into enhanced signage, new gateway features for the town centre and more and better planting schemes.
A New Business Agenda – The Burnley BID will provide the Burnley Town Centre business community with a fresh opportunity to set the agenda for our town centre. The Burnley BID team is a new, pro-active and dynamic business group, however your support is essential to our success.
A Single Point of Contact for your Business – Got a problem, thought of an opportunity to improve the town centre? The Burnley BID Team will be your go to point of contact for your business, providing a single point of contact.
The Burnley BID was implemented from April 2020, following a vote to approve the plan by eligible companies across the town centre in October/November 2019. The plan is funded by a small additional levy paid by eligible businesses (1.5% of a premises rateable value), with the investment generated from the levy raised going towards the delivery of the programme for improvements between 2020 and 2025.
Meet the BID Team
Andy Dean – BID Manager
Jane Hough – BID Programme Manager
Dan Hunt – Manager Primark
Karen Arciniega – Manager McDonalds
Debbie Hernon – Charter Walk Shopping Centre Manager
Gordon Salthouse – Smith Sutcliffe Solicitors
Kate Ingram – Burnley Borough Council
Kath Hudson – Burnley Borough Council
BID Chairman – Laurence O'Connor – Financial Affairs
Marie Shaw – Burnley Market
Neil Wilkinson – The Hideaway Bar
Richard Ellison – The Country House Gallery
Thomas Riley – Lancashire Police