Burnley is the ideal place to buy Christmas presents for people of all ages as the clock ticks down to 25th December.
That's according to Burnley Business Improvement District (BID) Project Manager Andrew Dean who has praised the town's traders and the incredible array of gift ideas they've created in light of a festive period like no other.
He's also encouraged people from the local area to do their Christmas shopping in Burnley and outlined that there are lots of hidden gems waiting to be discovered.
"From major national retailers to unique independents selling handmade items, Burnley is the perfect destination for people from the local area to do their Christmas shopping," said Andrew.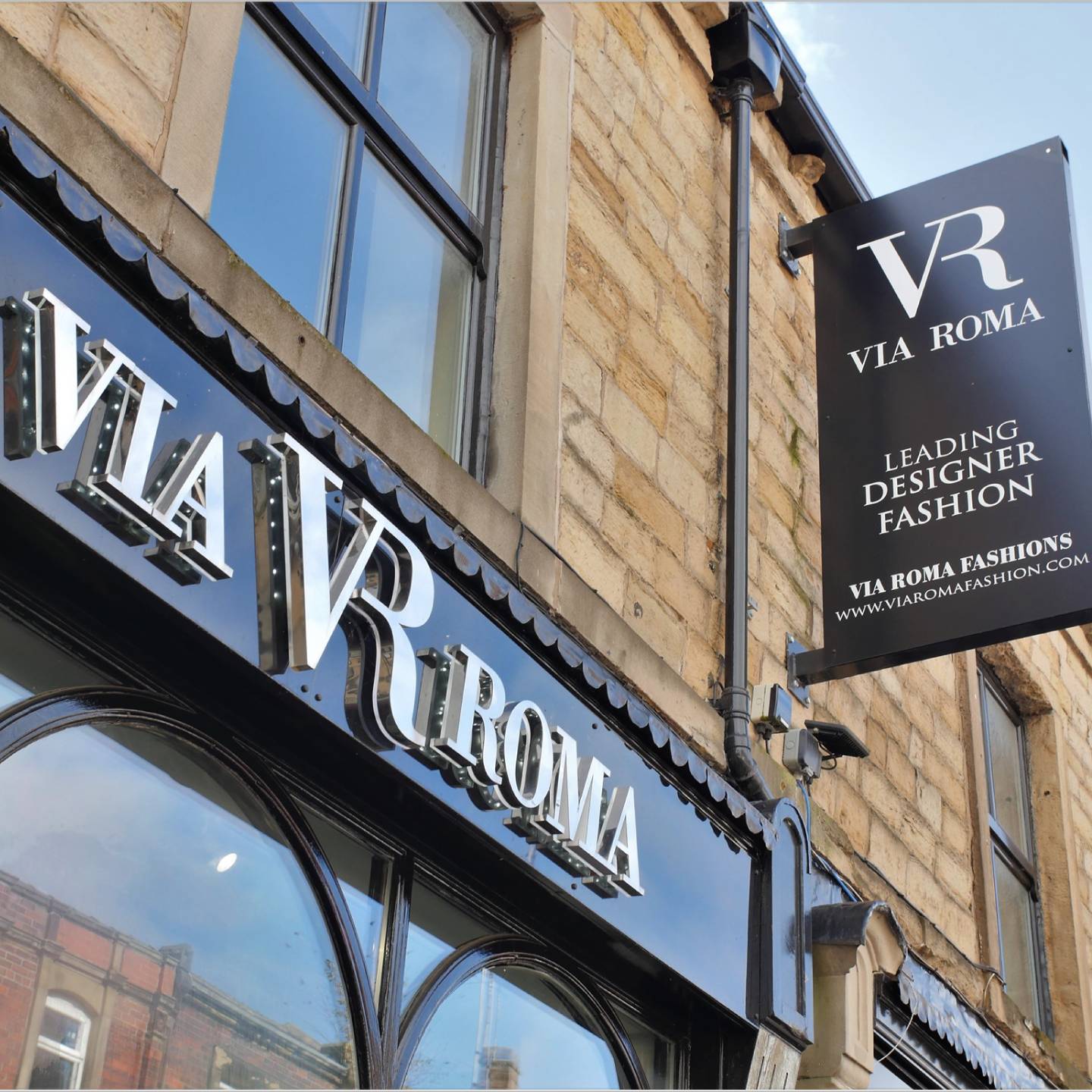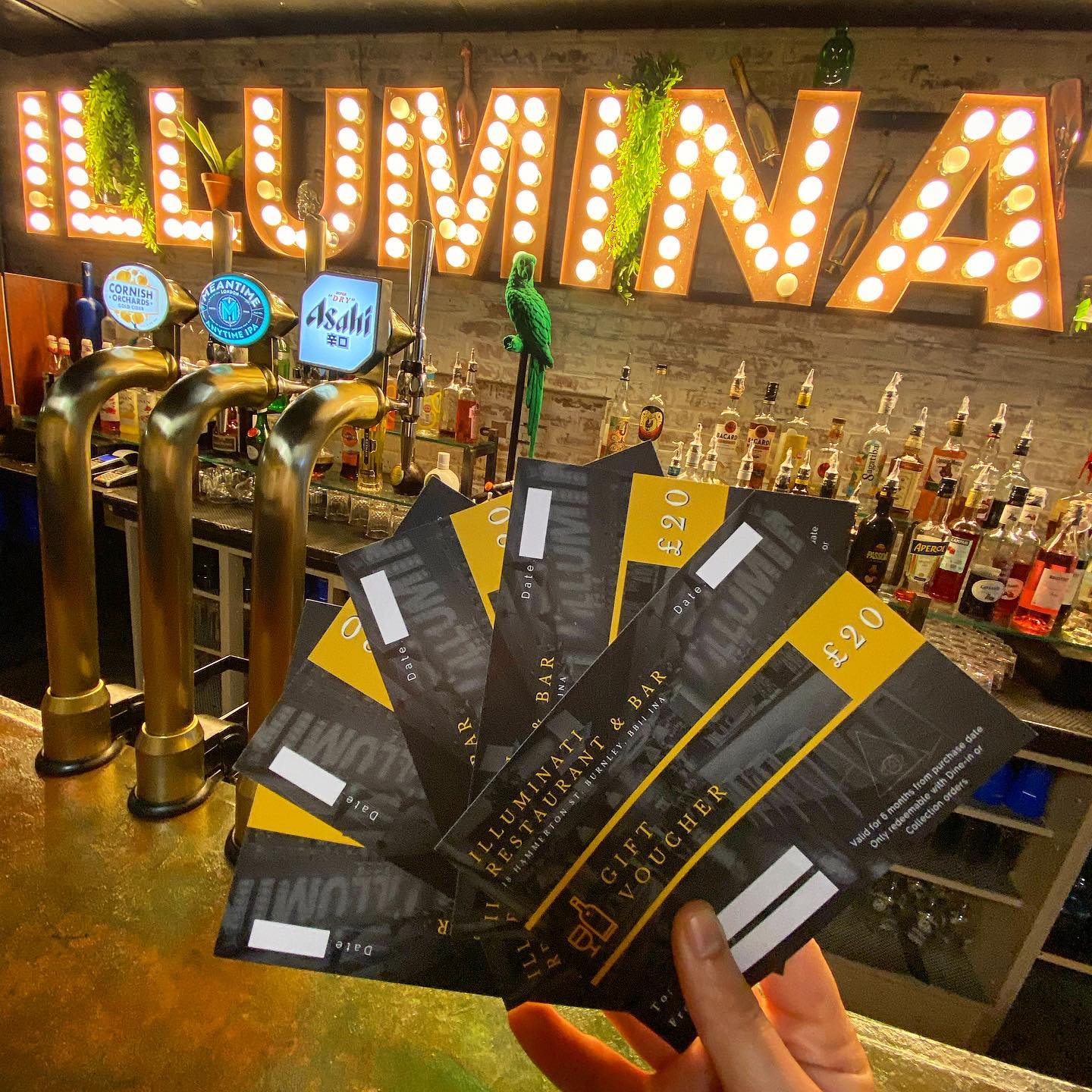 Perfect gifts for underneath the tree
"You only have to take a look at the Discover Burnley Town Centre Online Facebook Group, which is full of businesses and retailers from Burnley, to see the fantastic products they are selling this year which will make the perfect gifts for underneath the tree.
"I would urge people from Burnley to pop into town, or go online if they prefer, and take a look at what our town centre businesses are offering at the moment. From gifts with the wow factor such as hampers, to beautiful decorations and household items, you are sure to be inspired if you still need to get a present or two."
Andrew's comments were added to by Burnley BID Chairman Laurence O'Connor who has outlined that it's not just businesses that are open that can be supported, with some premises still closed to sit-in customers because of Coronavirus restrictions.
"Unfortunately some of our businesses are unable to operate as normal but that doesn't mean they aren't an option for Christmas gifts this year," said Laurence.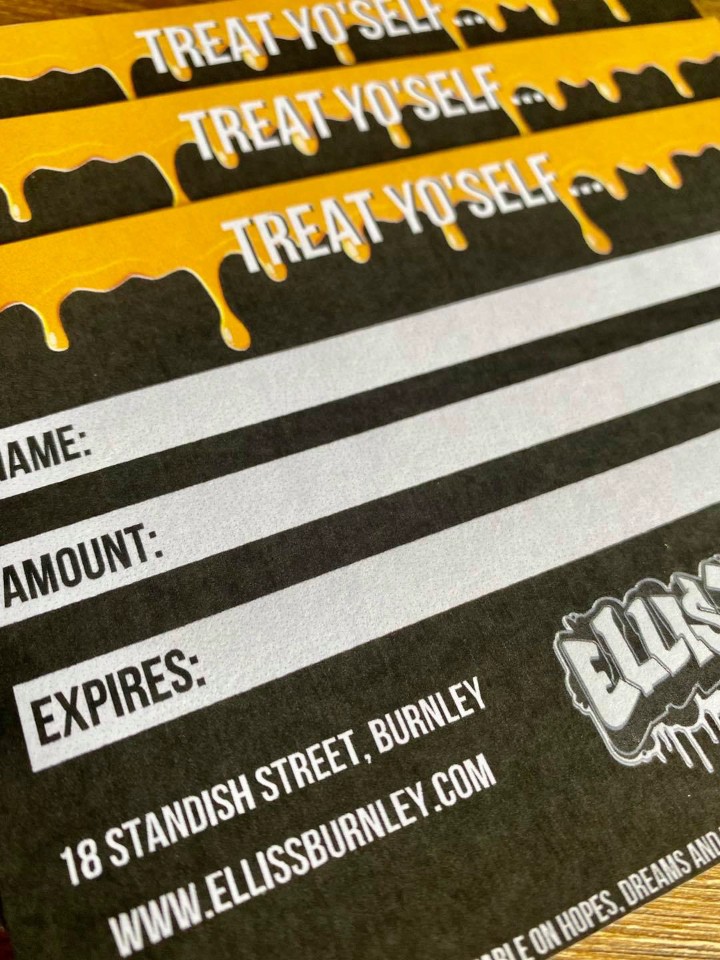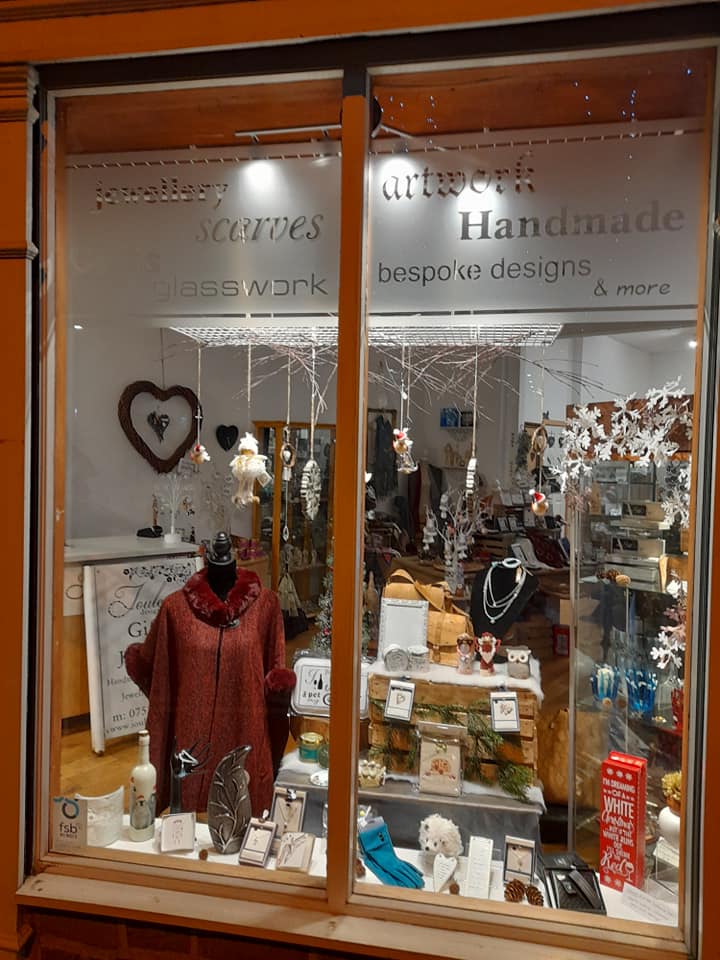 Support your favourite business
"Some hospitality venues are offering wonderful drink gift sets for example, and vouchers for 2021 are a fantastic way to support your favourite businesses despite the fact they can't currently be visited.
"Burnley's businesses have been there for the community this year and they need the town's support now so they can continue doing what they do best in the New Year too."
For updates from Burnley's businesses in the run up to Christmas, please like the Discover Burnley Town Centre Facebook page.