A new business has opened its doors in Burnley with the aim of helping people in the area with their mobility.
ScootaMart, which is now in its 25th year, can be found on St James Street and adds to the company's portfolio of stores which cover the whole of the North West.
The business supplies mobility scooters, power chairs, wheelchairs, rise and recline chairs, electric beds, rollators, stair lifts and all daily living aids to the general public, and they also offer servicing and repairs either at the store or through home visits.
Perfect location for this franchise
The manager of Burnley's new ScootaMart, Gary Robinson, has revealed more about the venture and why the town is the perfect new location for this franchise.
"Over the years we have picked up many customers from the area so we know there is a need for a mobility store with low prices and the biggest choice in the town centre," said Gary.
"Our group buying power means we have a fantastic choice and cannot be beaten on price or service, and all products are available in our shop which means people can try before they buy."
Gary also outlined that the ScootaMart team pride themselves on customer service and always work hard to meet the needs of their clients.
"All ScootaMart staff are highly trained and have years of experience dealing with people with physical or mental impairments. Nothing is too much trouble or an inconvenience to us and we are here to find the solution to problems. This of course includes home visits where necessary to assess customer requirements."
ScootaMart's decision to open in the town has been welcomed by Burnley Business Improvement District (BID) Project Manager Andrew Dean.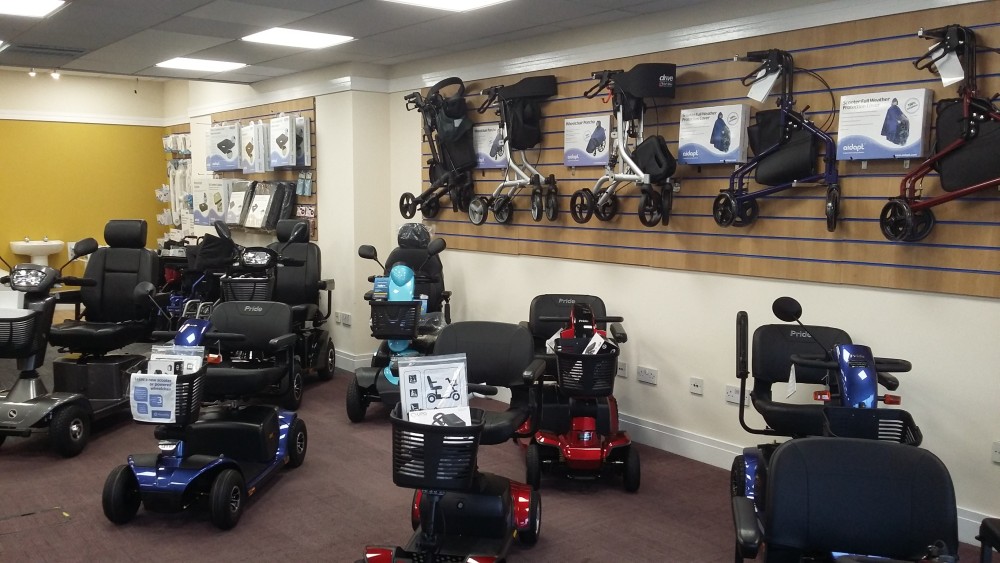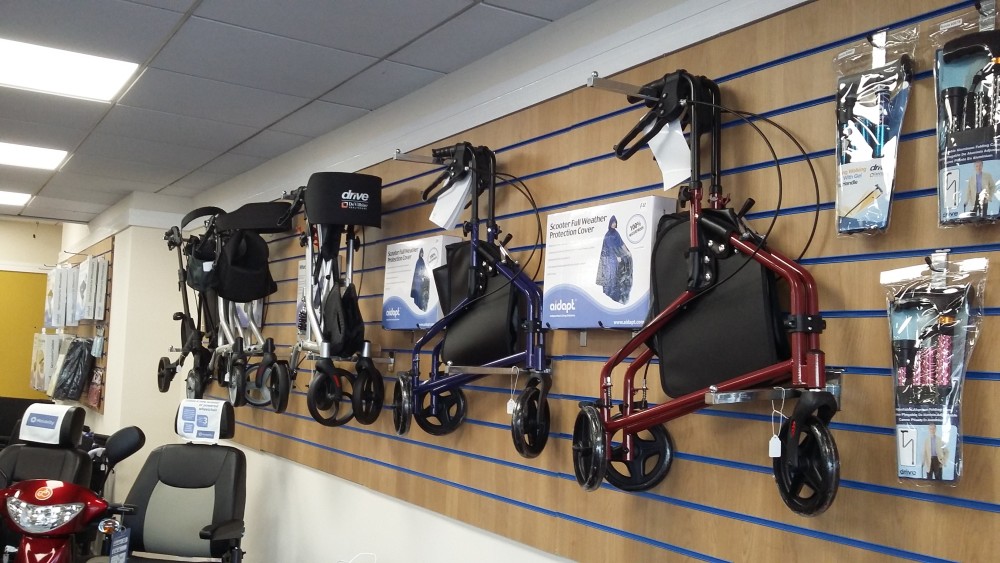 Delighted to welcome them to the community
"Despite the challenges of the pandemic it's really positive to see a business choosing to open its doors here in Burnley, and we're delighted to welcome them to the community," said Andy.
"The way ScootaMart has grown across the North West of England is very impressive and we're pleased that they have put their faith in Burnley as part of their continued expansion."
As a Motability accredited company, ScootaMart can supply and service products on a worry free basis to customers who receive the enhanced rate for mobility. The Personal Independent Payment can also be used to join the scheme.
The St James Street store serves all BB postcodes and can be contacted via [email protected] or by calling 01772 721000.