Fascinating elements of Burnley town centre history are set to be recognised through community projects which are being delivered by a number of town centre partners.
Burnley High Street Heritage Action Zone (HSHAZ), Burnley Business Improvement District (BID) and Burnley Council are all working together on two initiatives which draw upon compelling practices that used to be carried out on St James's Street.
The first has seen the BID plant tea growing herbs, such as Chamomile, Catmint and Sage, in planters on the street, after Burnley UCLan students' research found that historically several tearooms were located there which were often frequented by ladies while gentleman visited local pubs.
All of the herbs are being maintained by the Council's green spaces team and will eventually be picked later in the year to be brewed. The resulting tea will be shared with the community to celebrate and raise awareness of local history.
Alongside this, the HSHAZ team also discovered that there used to be a well located under the west end of the street which was used by breweries for making their beer.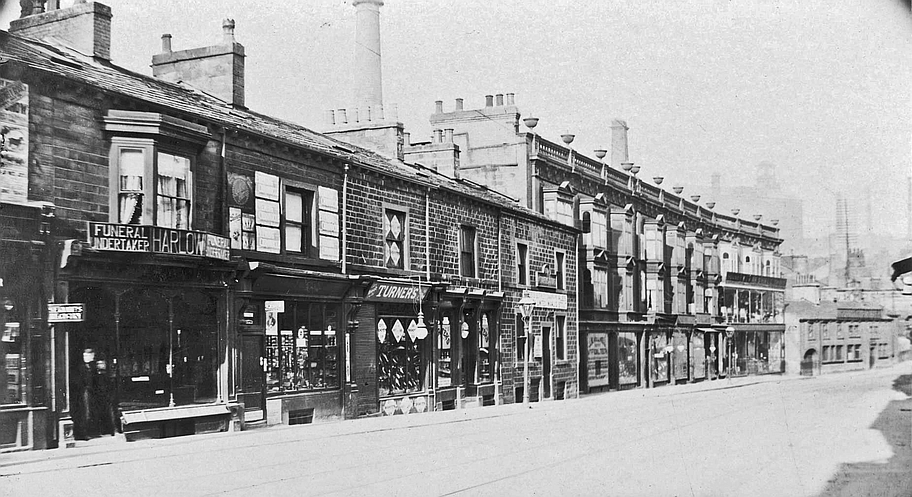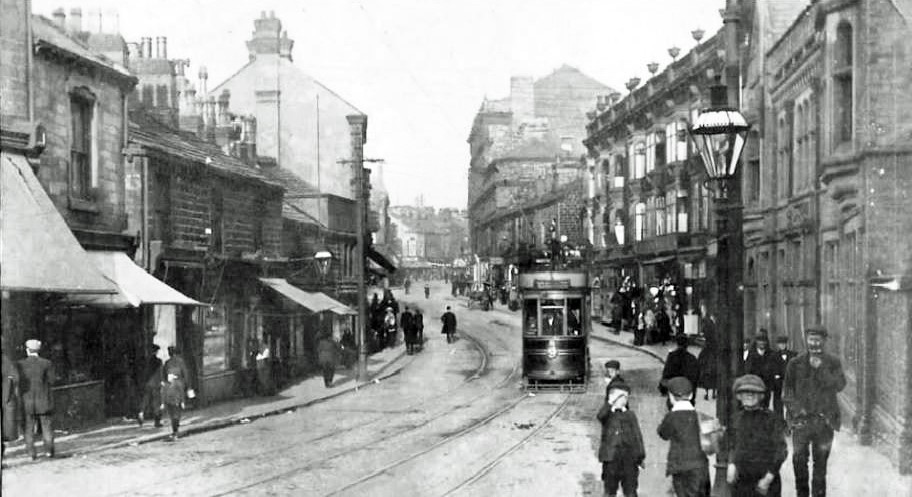 SHARED WITH THE LOCAL COMMUNITY
Working with Burnley HSHAZ Cultural Consortium, the BID team hope to locate the well and eventually brew some beer which, just like the tea, will also be shared with the local community.
The initiatives have captured the imagination of Burnley BID Project Manager Andrew Dean who has highlighted the importance of recognising and celebrating local history.
"Thanks to Burnley UCLan Students and the HSHAZ Cultural Consortium, so many quirky and beguiling historical facts from St James's Street are being unearthed and we felt it was only right to help raise awareness of them and bring the stories into the present day.
"In one way or another, these practices have helped shape the town centre we see today and recognising them will help to further instil civic pride into the people who regularly pass through St James's Street. We're all excited to see how the teas and beers turn out so watch this space for more information on the projects which will be communicated later in the year."
EVOKING MEMORIES

Councillor Mark Townsend, Executive Member for Economy & Growth at Burnley Council, said: "I think it's wonderful all the history being brought back into the street.  I would like to thank Burnley UCLan students, who have researched and captured these interesting facts about the past.  It's great to see students involved in the HSHAZ project and the Cultural Consortium bringing all their hard work to life in the community, evoking memories of former times."
Historic England's Charles Smith said: "We're working closely with the council and the community to unlock the potential of Burnley's high street and breathe new life into it for future generations.  People are proud of this town and its past, so it's wonderful to be involved in unearthing and celebrating new evidence about life here."