Burnley BID launches new brand to help promote the town centre
Changing Perceptions of Burnley Town Centre
The Burnley Business Improvement District (BID) has launched a new brand to help promote the town centre businesses and change perceptions.
Entitled 'Discover Burnley Town Centre,' the brand is borne out of a desire by the BID team to show people what a great place Burnley is to visit, whether it be to hit the shops, enjoy a meal and some drinks or to explore some great venues to peruse some artwork or catch a show.
The key priority is to shine a spotlight on Burnley's businesses and make more people aware of the great retailers, companies, organisations, bars, pubs and restaurants that are waiting to be visited in this part of Lancashire.
Alongside the brand, a website will go live this autumn and work has already begun to spread messages through Facebook, Twitter and Instagram accounts which were set up in September.

What Burnley BID hopes to acheive
Burnley BID Project Manager Andrew Dean has spoken more about the launch of the new brand and what Burnley BID is setting out to achieve.
"We really feel that Burnley is a fantastic place packed full of culture that is either misunderstood or just unknown," said Andrew.
"With Discover Burnley, we're trying to change people's perceptions and the old narrative, and get the message out to the widest possible audience that Burnley town centre has some fabulous places to visit and a great selection of shops to explore which are run by knowledgeable experts in their field who are so passionate about what they do.
"Whether it's our independent shops on Standish Street and in Burnley Market or national retailers such as M&S, Next, Primark and Boots, there really is something for everyone.
"Burnley also has a coveted array of eateries, trendy bars, coffee shops and cafes which cover all tastes and preferences from the morning right through to last thing at night."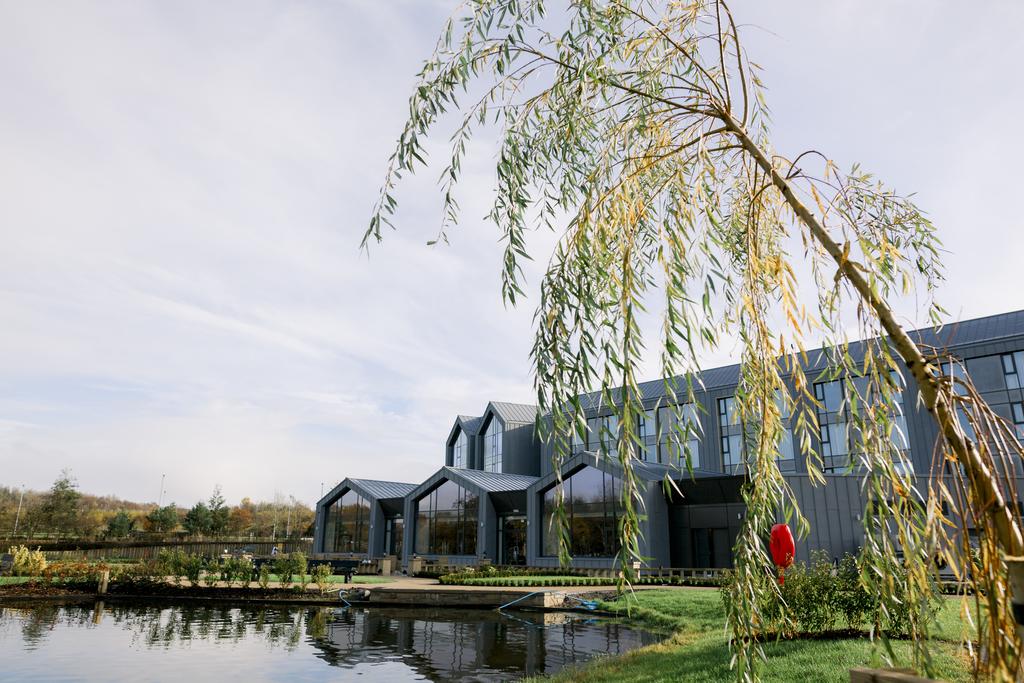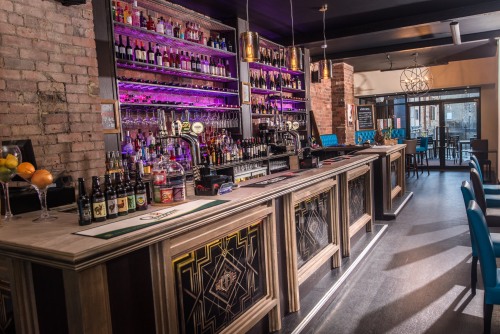 Highlighting Burnley's Hidden Gems
Andrew then went on to describe how he feels that there are too many elements of Burnley town centre that are a hidden secret and need highlighting, which is where the Burnley BID come in.
"From the Creative Arts Studio, Country House Gallery and the Mechanics in the centre to an award winning hotel and spa, beautiful waterways and heritage attractions in the wider town, Burnley has so much going for it and we want to shout about it.
"We even have our very own Premier League football team only a walking distance from the town centre which not many towns or cities can say!
"We know there has already been some great work done by Burnley.co.uk and Burnley bondholders to champion Burnley and we're ready to join in with that now and make sure everyone in the area and beyond knows what's here."
You can keep up-to-date with everything related to the Discover Burnley Town Centre brand on Facebook, through Twitter via @BurnleyBID and on Instagram at @discoverburnley.