Following a successful trial run in 2021, Burnley Artisan Market is set to return. Bringing local food, drink and produce to St James's Street, it will take place on the first Saturday of each month from February 2022 until the end of the year.
Join us on St James's Street, near to The Charter Walk Shopping Centre, from 10am to 4pm on the below dates. It's free to come along and have a browse!
Burnley Artisan Market dates (next three months)
Saturday 2nd July 2022

Saturday 6th August 2022

Saturday 3rd September 2022

At each market, expect to discover goodies from over 60 different small independent businesses and artisan traders. They'll be selling breads, pies, cakes, gin, ice cream, jewellery, arts, candles, cheese, wax melts and more!
You will be able to meet local traders and help support their businesses as well as the wider business community.
There's regular live music too and and even a craft area where the little ones can get creative.
So whether you're wanting to stock up on some fresh produce, sample some local delicacies or simply have a browse, we're so excited for you to join us!
This event is brought to you by Burnley Business Improvement District in partnership with Burnley Borough Council and Independent Street.
Follow us on social for updates ahead of each event: https://www.facebook.com/DiscoverBurnleyBID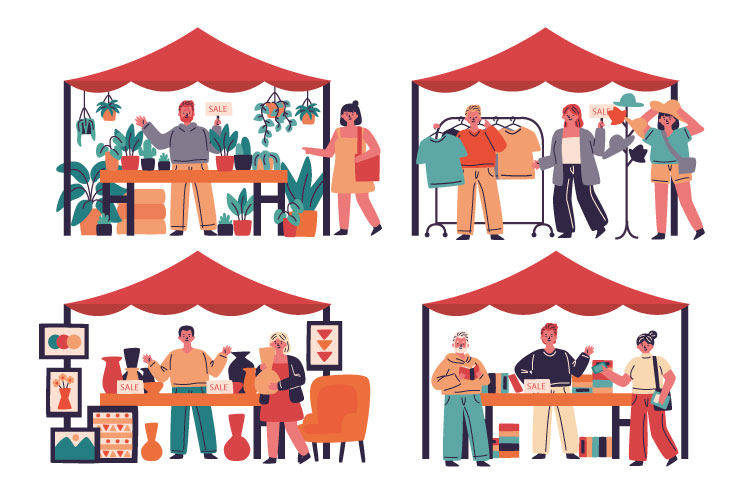 Coronavirus – Please make sure you're aware of the latest government guidelines relating to Coronavirus. Check out the latest update here.