8 great places to enjoy an evening out in Burnley
Burnley has a fantastic range of bars and restaurants waiting to be discovered.
Whether it's a romantic meal and drinks on date night, a catch-up with mates or a relaxing tipple on a Sunday afternoon, the town is packed with a great mix of venues no matter your preference.
From casual and cosy to atmospheric and lively, you're bound to find the perfect place for you.
Keep reading to discover 8 great places to enjoy an evening out in Burnley.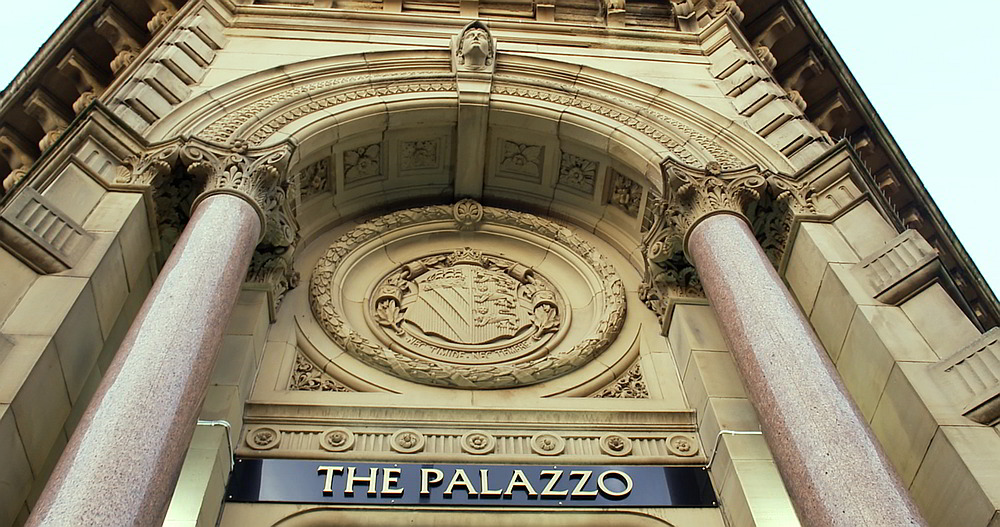 The Palazzo
Offering the perfect mix of mouth-watering meals and delicious drinks, The Palazzo is a must visit in Burnley.
Choose from a range of expertly made Italian or Mediterranean dishes or settle in for a traditional Sunday roast.
Then you can wash it down with a fine wine or beautifully crafted cocktail, all in stylish and modern surrounds. Take a look at The Palazzo's Facebook page for more information.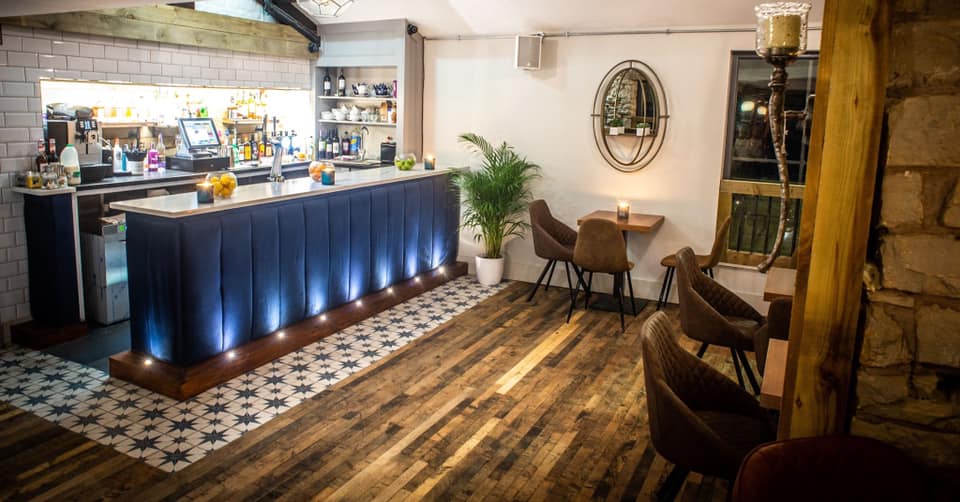 William's Lounge Bar
William's Lounge Bar is cool, stylish and inviting, with a range of drinks to keep everyone happy!
Sample a local gin, try a draught beer or maybe even enjoy some of the spirits and cocktails they serve. With a roaring fire and laid back atmosphere, it's the ideal place to unwind here in Burnley.
They've also just launched an amazing Tapas menu too which you can enjoy on the premises or take away. With three options and a tasty dessert treat, it's definitely one to try!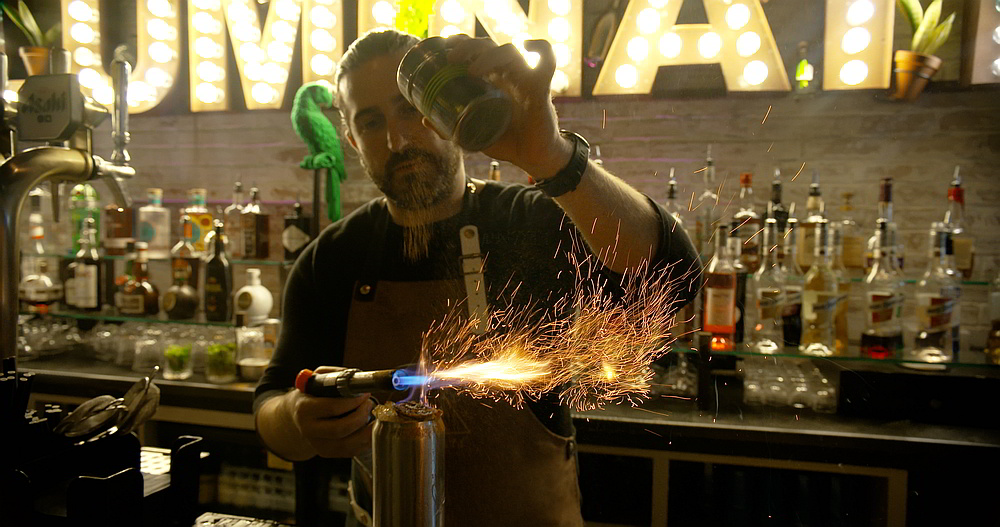 Illuminati
Edgy, artistic and always buzzing, Illuminati is a bar like no other.
There are fantastic food offers throughout the week on Burgers, Tacos and Sunday Roasts, while Friday is 2 for £10 on cocktails. The bar has also just introduced Bottomless Brunch which we're sure is going to prove very popular!
For a big city vibe in the heart of Burnley, try Illuminati and sample the experience for yourself.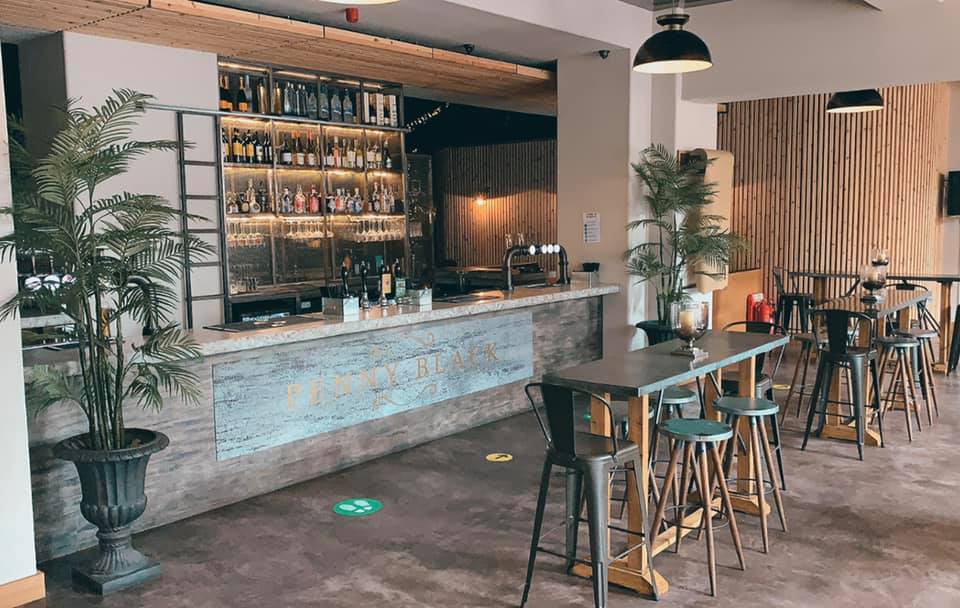 Penny Black
Located in an historic, beautiful old building, the Penny Black is the perfect place for sharing a bite to eat.
Their platters are something to behold and the amazing reviews just keep coming. With fantastic drinks and live music too, it's a must-try if you haven't been in yet.
Don't miss their boozy boards too if you're visiting in a group!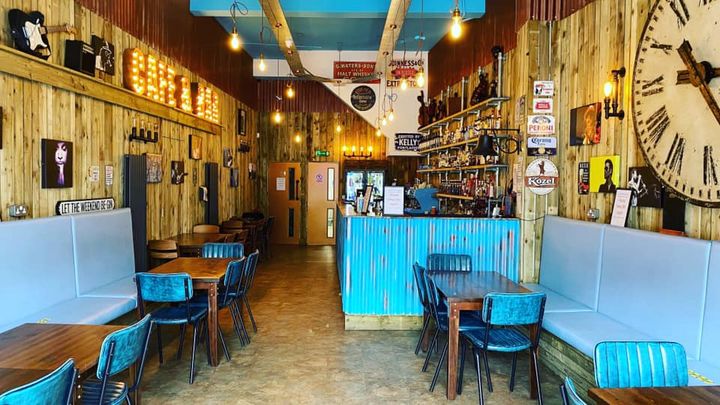 The Hideaway Bar & Kitchen
A friendly welcome awaits at The Hideaway Bar & Kitchen which is known for its great food and offers.
Try a delicious burger or sandwich and if Gin's your thing then you'll love their Gin platter!
Everyone is welcome at Hideaway Bar & Kitchen so you'll really feel like part of the community when you pop in!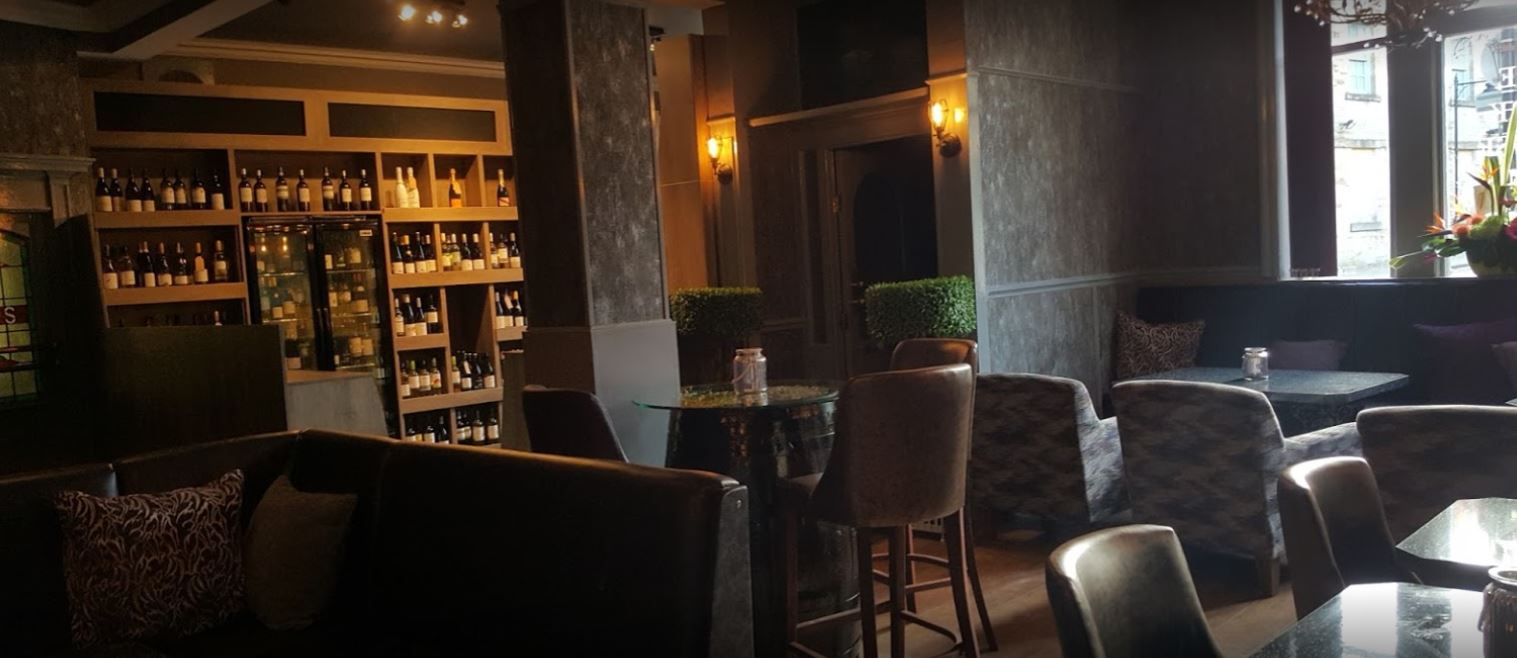 The Corkhouse
If you're a lover of wine then The Corkhouse has to be on your list of places to visit in Burnley.
Enjoy wines from all over the world which you can also buy to take away and enjoy at home.
They know how to do food too, including incredible pizzas, charcuterie slates and beautiful artisan breads with olive oils. Drink, chat and enjoy a lovely evening out in style.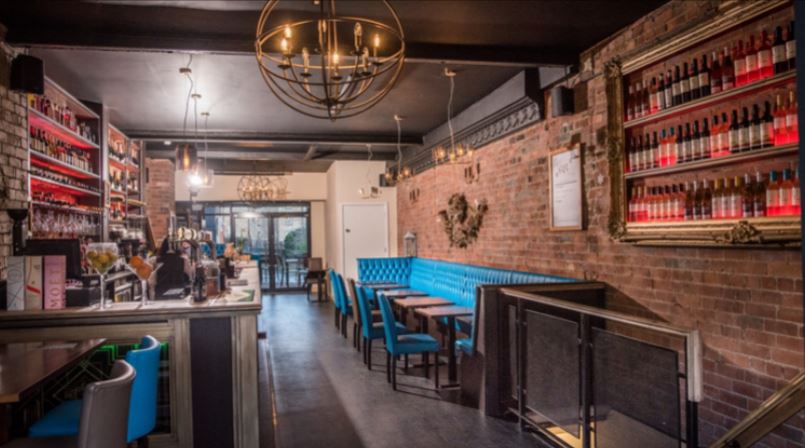 Empire Theatre Champagne Bar
Combining stunning food with delightful drinks, Empire Theatre Champagne Bar definitely has the wow factor.
Their Thai dishes aren't to be missed and you'll be blown away by their lovingly-made cocktails.
Check out their outdoor terrace too which is the perfect spot for relaxing with the drink of your choice.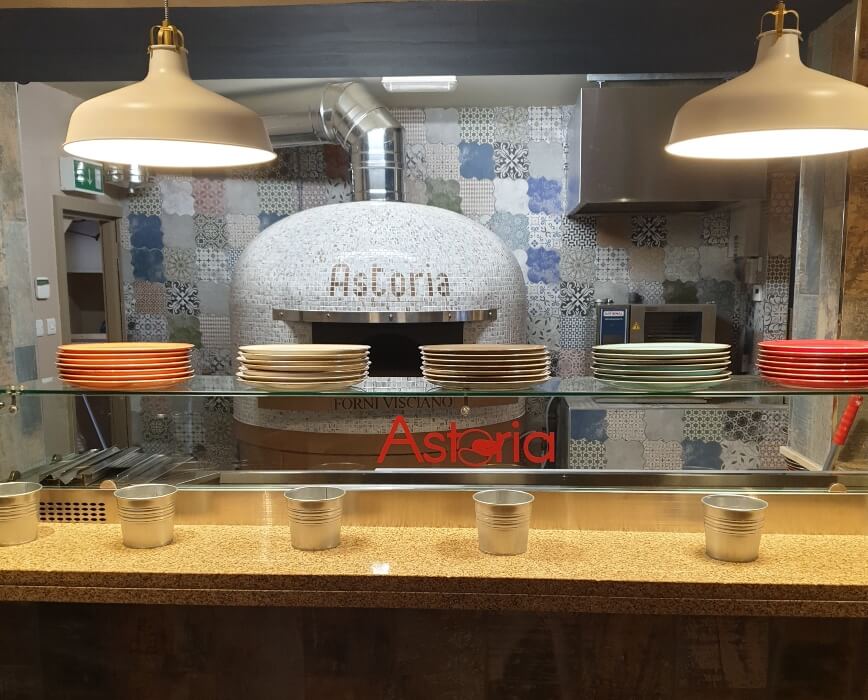 Astoria
If you like beautiful traditional pizza, and carefully prepared tapas that's served in a friendly, relaxed environment, then Astoria is for you.
They use only the finest, freshest ingredients too so your taste buds are certainly in for a treat.
Add to that a specially selected range of wines, spirits and beers and you can't go wrong. Check out their Facebook for more information.
Enjoying Burnley safely
When visiting Burnley for an evening out, please remember to adhere to the current Coronavirus restrictions.
Wear a mask in hospitality settings when not seated at your table and please respect the rule of 6.
Remember that you must also wear a mask in taxis and on public transport too.
Details must be provided at all establishments for NHS Test and Trace.
Before heading to any of the above venues, please research their policies and double check before attending. By respecting and following the guidelines everyone will be able to enjoy a fun and safe experience in Burnley.