It's Christmas shopping season and businesses up and down the country are ready with their festive offerings.
Here in Burnley it's no different, with window displays, lights and decorations creating a winter wonderland in the town centre.
But if you're still stuck for gift ideas then don't worry! Burnley is full of unique businesses where you can find heartfelt presents and surprises. Keep reading to discover eight places where you might just find that perfect gift for underneath the tree this year.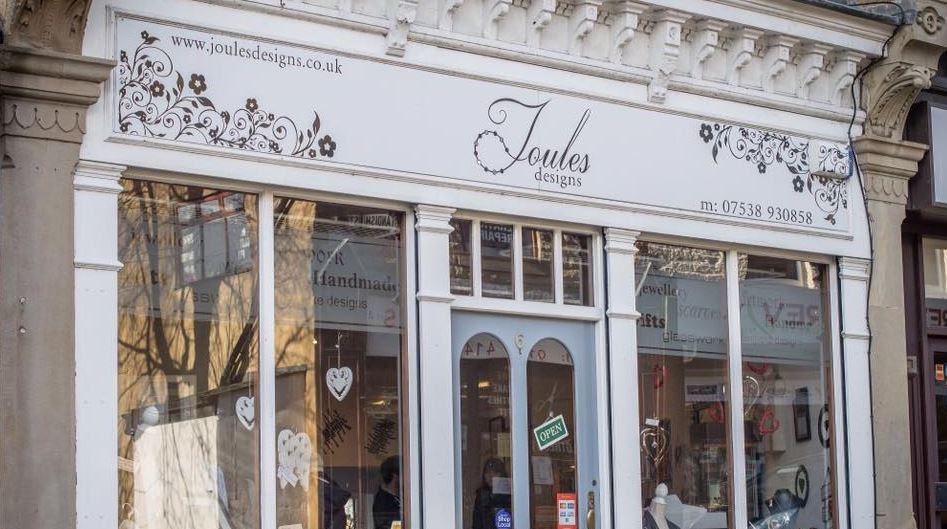 Joules Designs

Joules Designs on Standish Street is a treasure trove. This independent business sells a range of handmade items including jewellery, ornaments, glassware and cards, and a lot of products are available for personalising.
The shop is packed full of festive delights too which are perfect for adding Christmas magic to any room.
Check out the Joules Designs Facebook page for more information and to see some of their latest products.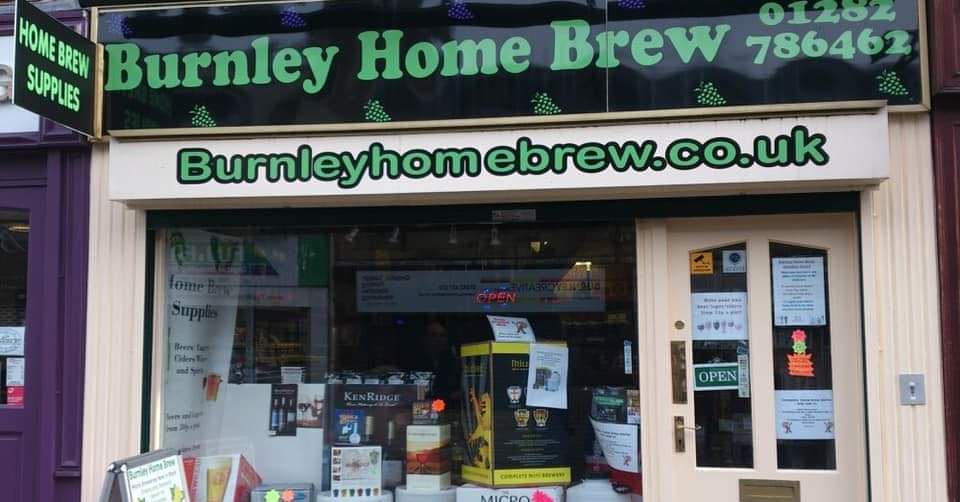 Burnley Home Brew

Do you know someone who loves their beers or is interested in making their own alcoholic creations? Then make sure you check out Burnley Home Brew.
Located on Standish Street, they specialise in the supply of equipment and ingredients to make beer, wine, spirits and cider. They will assist customers with every step of the process too including the provision of step-by-step guides.
Why not buy a kit and make someone's Christmas? You might even be able to enjoy their handiwork a few weeks down the line!
https://burnleyhomebrew.co.uk/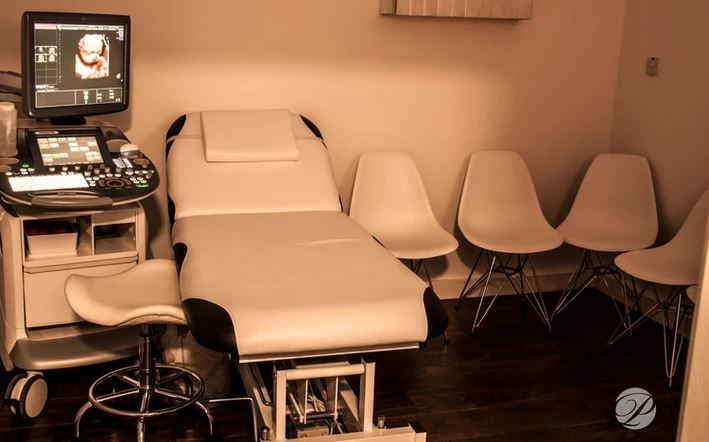 Precious Glimpse

This one is quite niche but will make for a truly special and unique gift. Precious Glimpse is a private ultrasound studio offering early, gender and 4D baby scanning.
Services include different scan packages, baby showers and even gender reveal parties, meaning that expectant parents and other family members will be able to share this unforgettable experience.
There are a range of prices and packages to choose from, so head to the website now to take a look.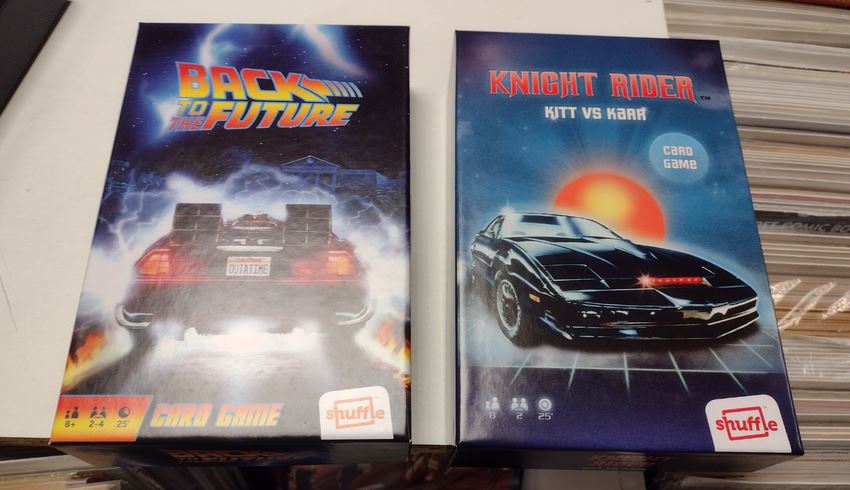 Ben's Oddities

Ben's Oddities does exactly what it says on the tin. The shop sells all kinds of fun and interesting items including comics, graphic novels, consoles, games, posters and memorabilia relating to famous films and franchises.
What this means is that it's an amazing place to find unique gifts and thoughtful presents. You'll be amazed at what you can discover there!
Check out the latest product updates over on the Ben's Oddities Facebook page.
https://www.facebook.com/bensoddities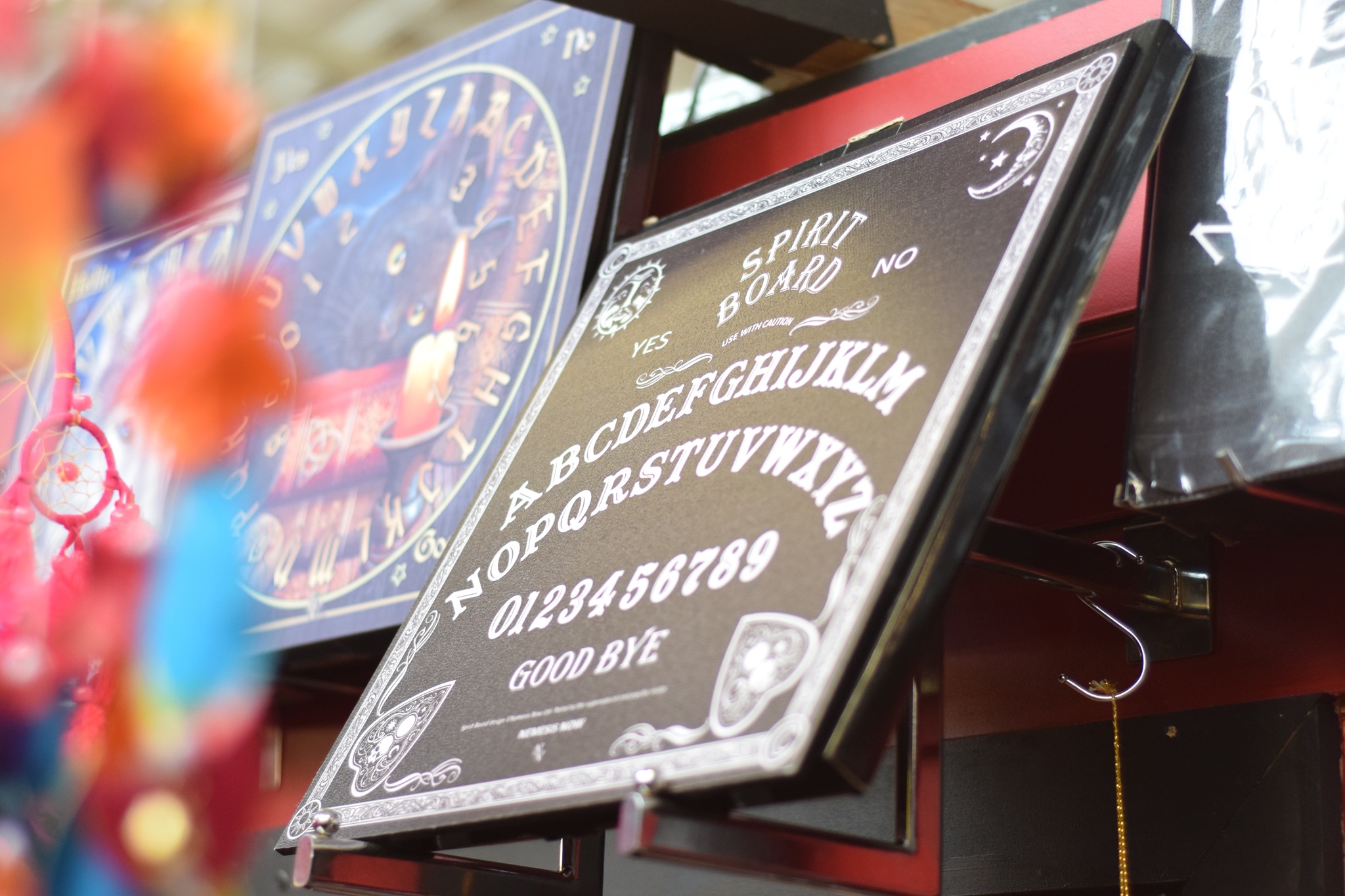 The Curious Cat

Selling Fair trade clothing and gifts, The Curious Cat is perfect for finding stocking fillers.
The store also has a wide range of hippy, festival, bohemian & alternative clothing for the fashion conscious out there.
Located in Burnley Market Hall, it's well worth a visit in the run up to Christmas.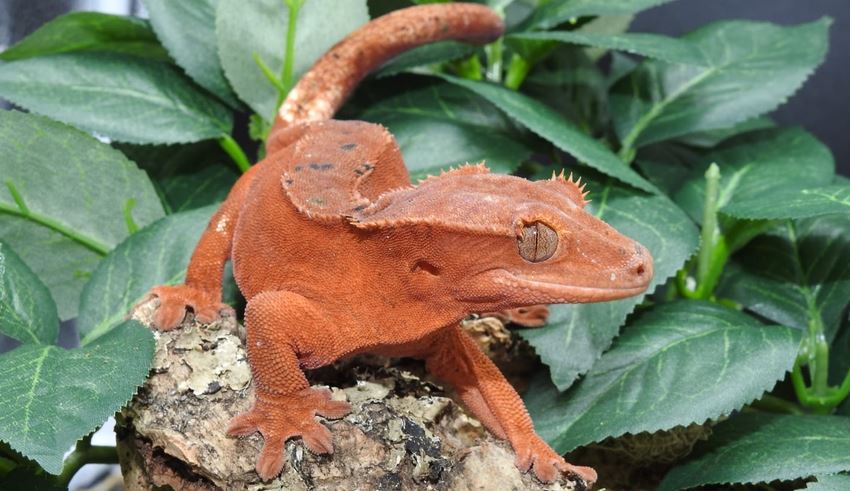 The Creepy Creatures Shop

Take a walk on the wild side at The Creepy Creatures Shop on Curzon Street. Home to reptiles, amphibians and invertebrates, Creepy Creatures has been providing the people of East Lancashire with expert knowledge and quality products for over 14 years.
They sell all sorts of amazing creatures too if someone you know is looking for a pet with a difference! Check out their Facebook page to find out more.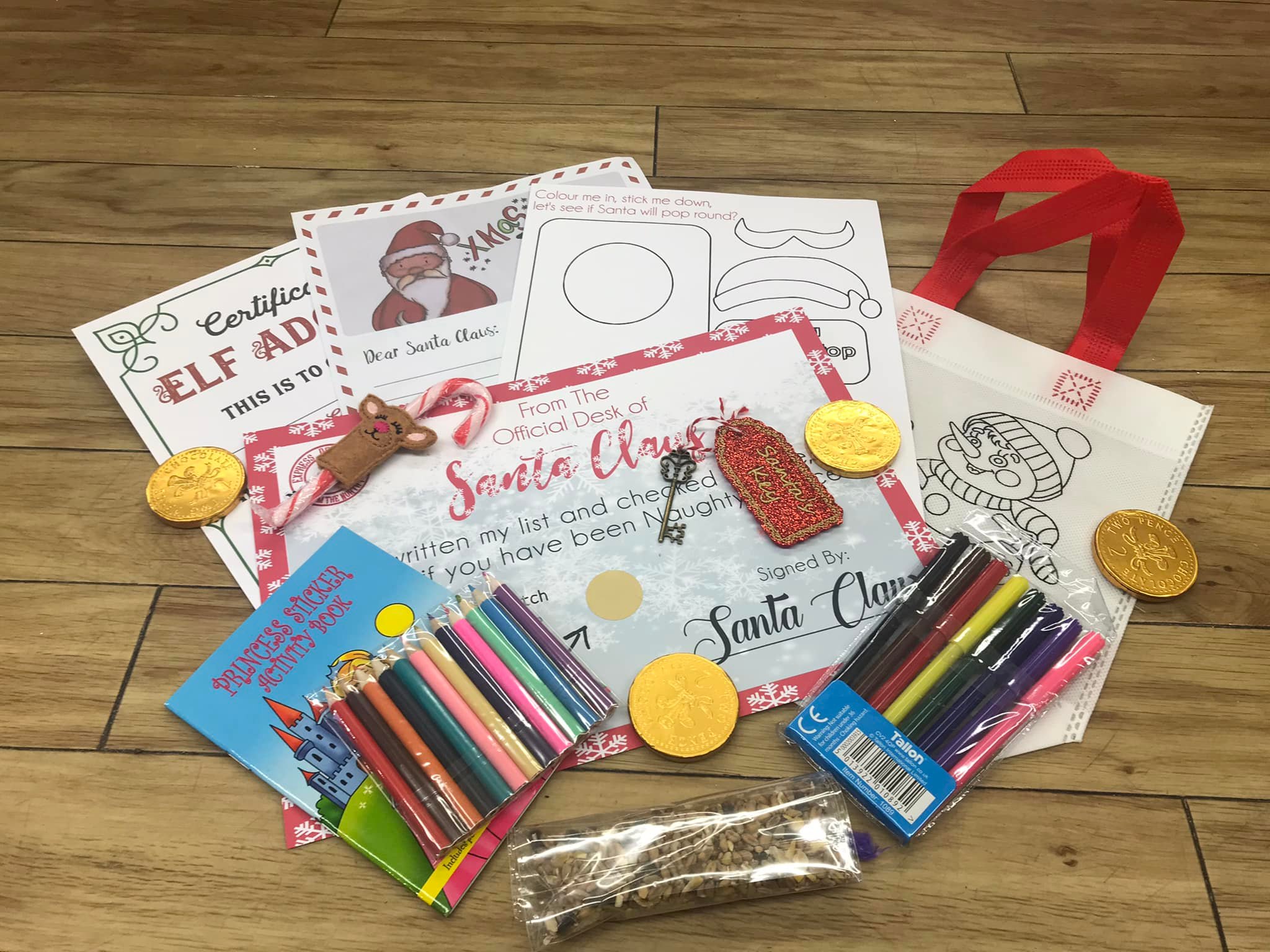 Made with love just for you

This family run business is a great place for picking up bespoke and custom items. They specialise in tutu dresses, t-shirts, fairy wings, magic wands and also jewellery.
For the festive season they are also stocking some beautiful Christmas-themed packs which are perfect for little ones. Make sure you take a look at their Facebook page for further details.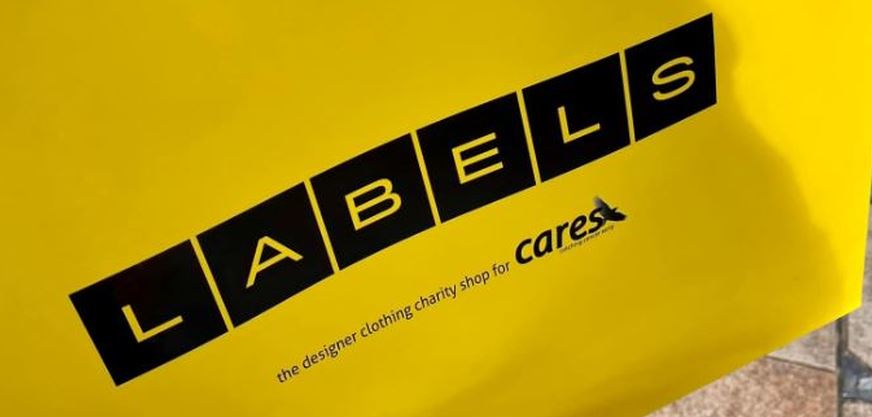 Labels for Cares
Know someone who would love a new dress or outfit ahead of the festive season?
Labels for Cares stock clothes from some of the fashion world's biggest names and they're always getting new and exciting items in!
Why not pay them a visit this month and see if anything catches your eye?