On warm, sunny days there is nothing nicer than enjoying a drink or bite to eat al fresco. Luckily Burnley has a range of amazing venues that are perfect for relaxing outside with some refreshments.
Keep reading to find out some of the top venues in Burnley town centre that have outdoor seating.
1. Penny Black
Penny Black has a fantastic outdoor space to make the most of any good weather. The Beer Garden has plenty of tables too so you'll always find a spot with friends or family.
There's even a marquee to shield you from the elements if the British weather can't make up its mind!
With regular live music and a buzzing atmosphere, this is a great place to visit throughout the spring and summer. Head to their Facebook page to find out more.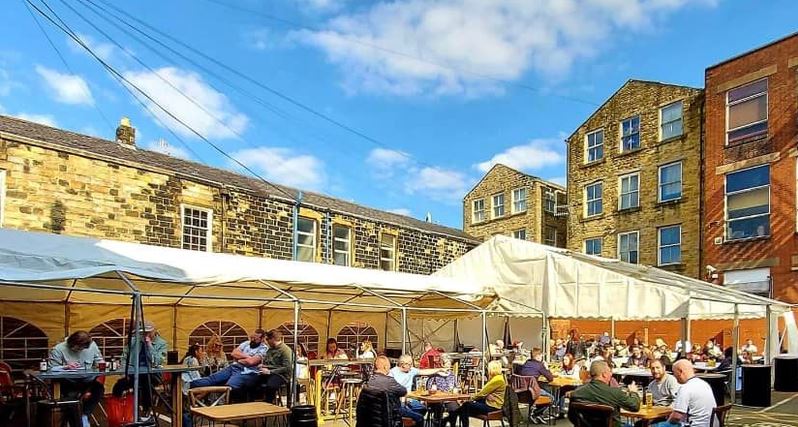 2. The Corkhouse
The bar has a great outdoor seating area at the front of the building on Whittam Street. They are open from Wednesday to Sunday and have some fantastic food and drink available.
Plus, their value-for-money lunch menu is ideal if you fancy a leisurely afternoon watching the world go by.
Visit their Facebook page to stay up to date with the latest information and opening times.
3. The Hideaway
The Hideaway on St James's Street has a lovely seating area at the front of the bar. It's a great spot to enjoy a drink and watch the hustle and bustle, particularly on a sunny day!
With a delicious menu and offers such as bottomless brunch, it's a must-visit over the spring and summer.
For the latest updates, head to The Hideaway's Facebook page.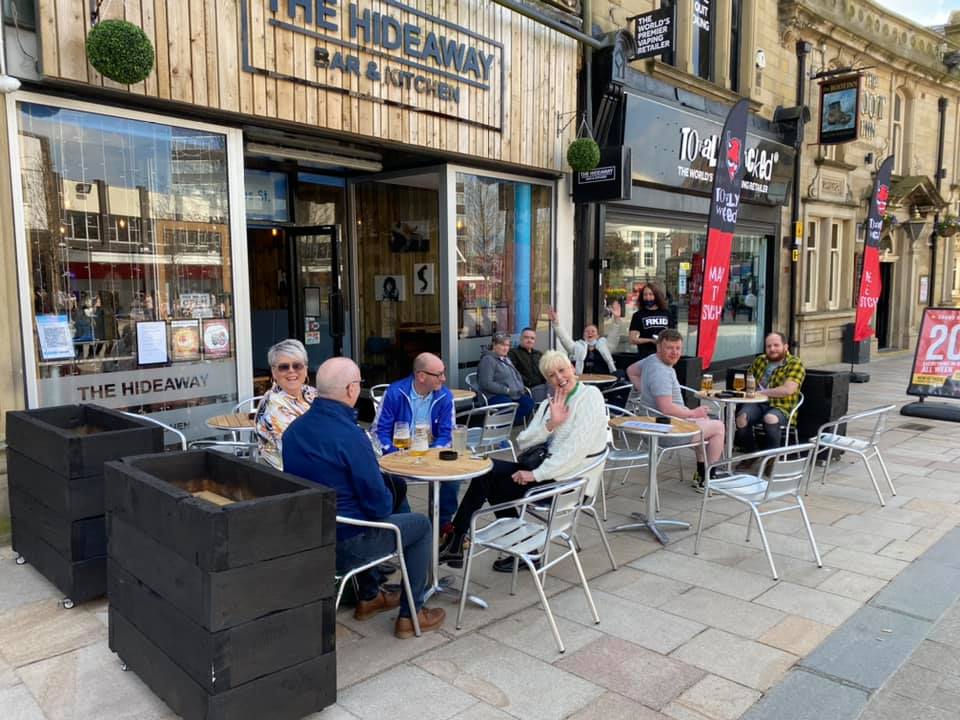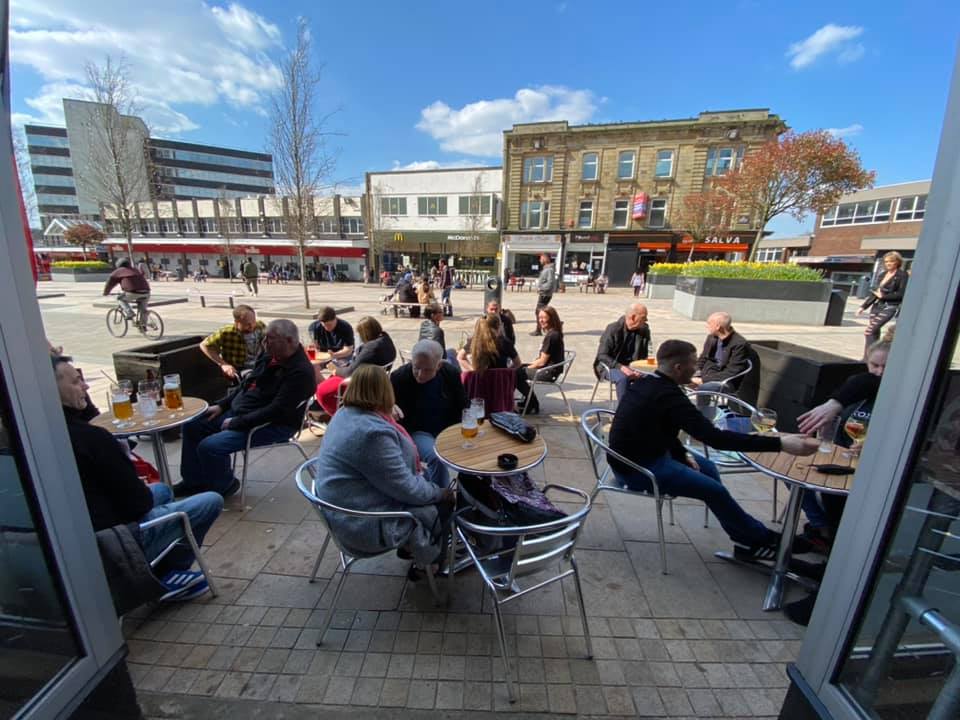 4. Rhode Island Coffee
If you're a coffee lover then Rhode Island Coffee is definitely worth a try! They have plenty of tables and chairs outside the coffee shop on St James's Street where you can grab a drink and a snack.
There's no need to pre-book, simply turn up and take a seat.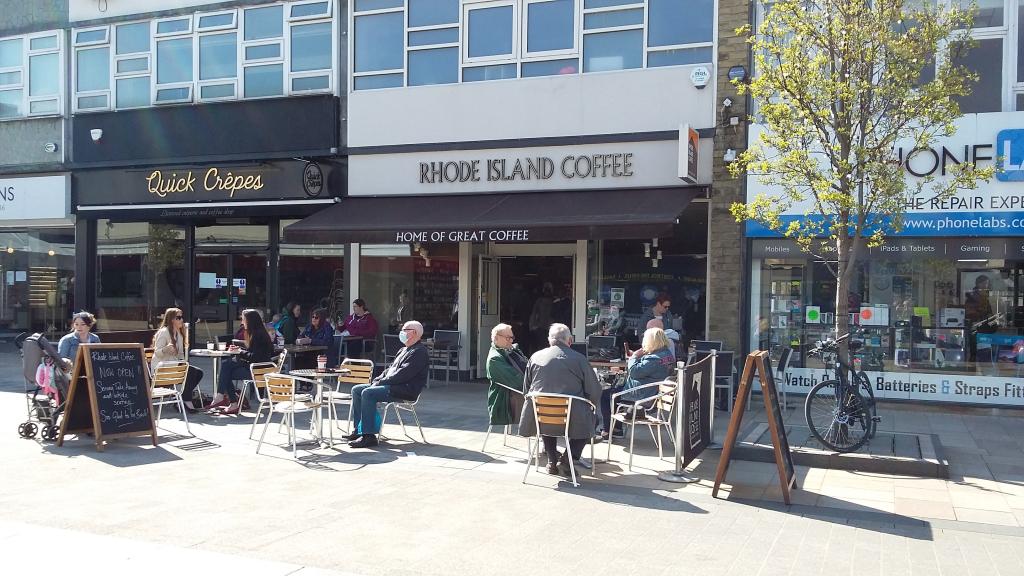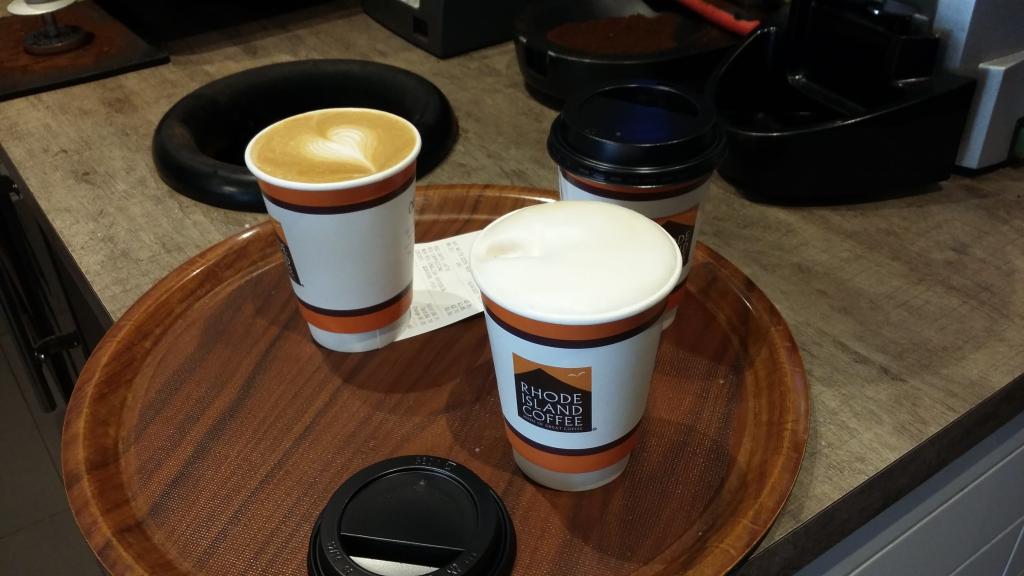 5. Little Barista
Little Barista is the perfect pit stop whilst on a shopping trip to Charter Walk and the surrounding shops in Burnley town centre.
Situated in Howe Walk in Charter Walk shopping centre, they have a huge range of food and drinks on offer.
Order one of the classics or try something different. You won't be disappointed!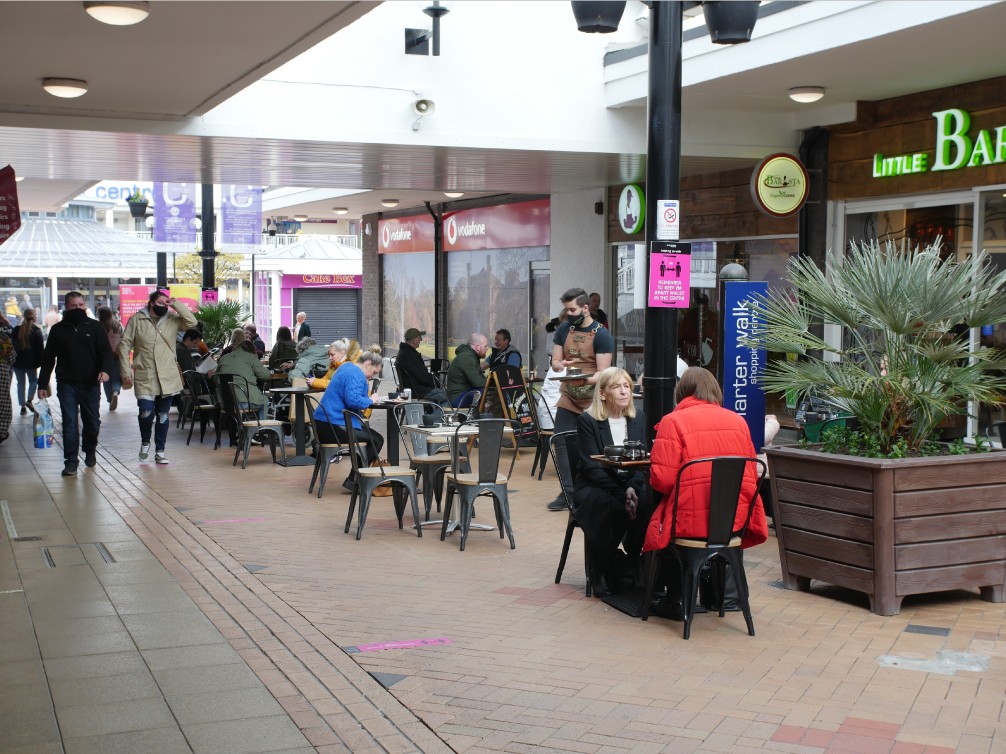 6. Cosy Coffee
Another cafe where you can enjoy amazing coffee in their outdoor seating area is Cosy Coffee on St James's Street. They are a family run business and have a team of friendly, local staff.
If coffee isn't your thing, they also have a range of milkshakes, smoothies and hot chocolate on offer. There are plenty of snacks and treats to choose from too if you're feeling peckish!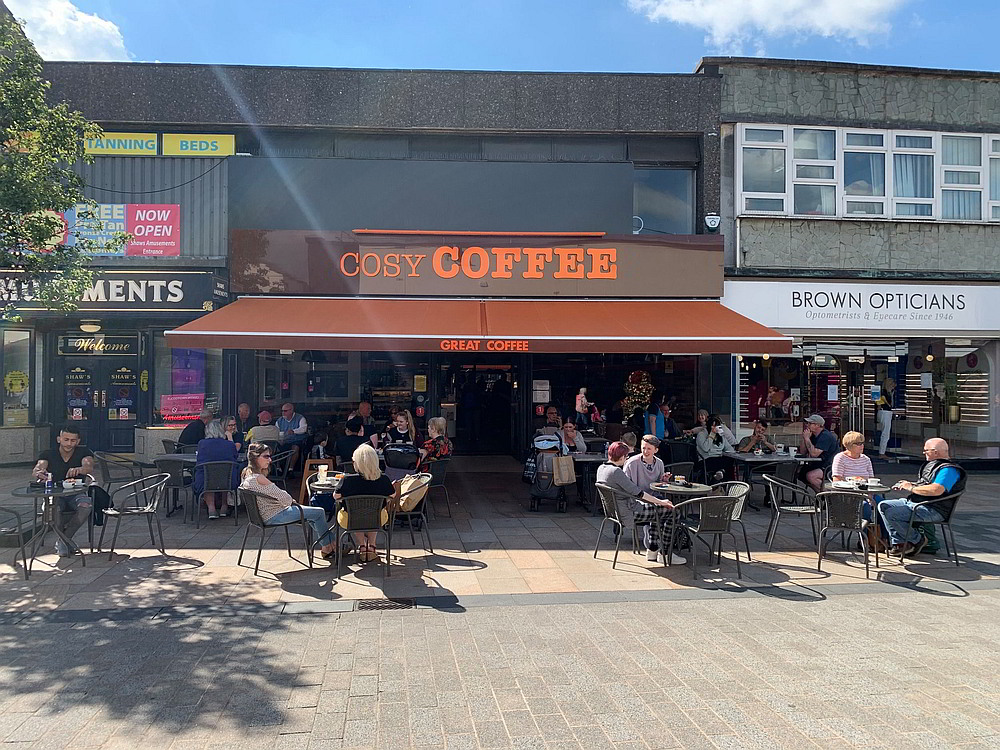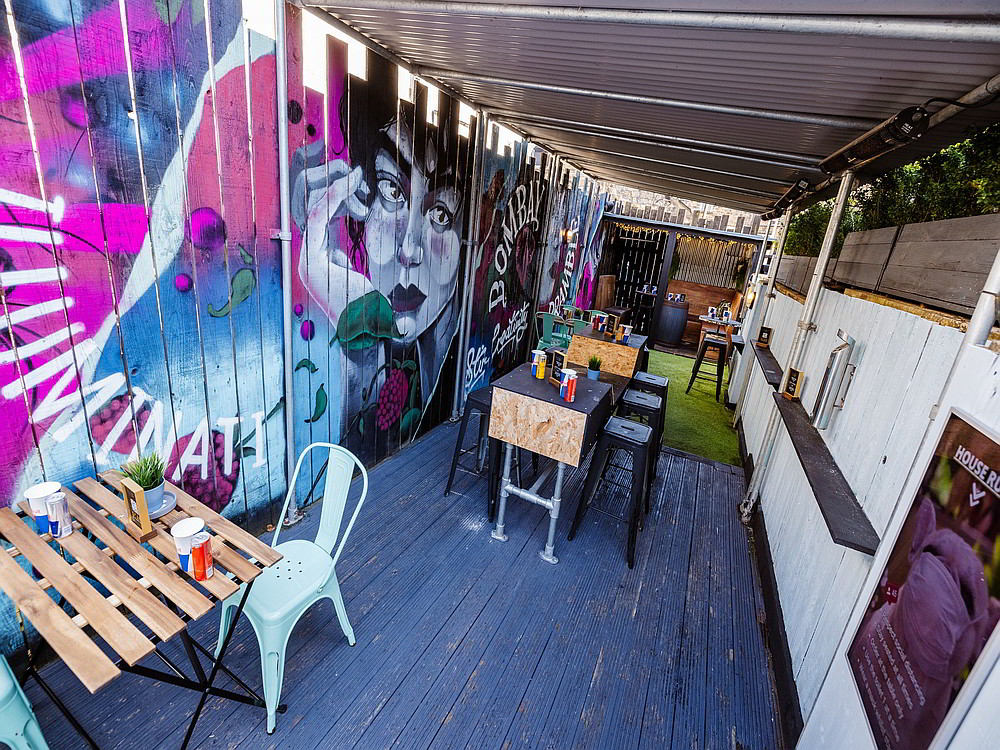 7. Illuminati Restaurant & Bar

You can also make the most of any good weather over at Illuminati Restaurant & Bar.
This trendy venue has a superb garden area which is ideal for relaxing in on balmy afternoons and into the evening. Whether you just want drinks or fancy some food, Illuminati has your al fresco needs covered.
Visit their Facebook page for booking information and more details.