As the festive season draws to an end, it's so important that we continue to support our local businesses. After the year we've had, they need your help more than ever and even though Christmas is over, there are still many ways you can shop local in the New Year.
Keep reading to find out the best way to show your support.
1. HEAD TO DISCOVER BURNLEY TOWN CENTRE ONLINE
A Facebook group called 'Discover Burnley Town Centre Online' was launched to help support businesses during the November lockdown and beyond.
It now acts as a central hub for businesses to post updates and offers about services, deliveries and any initiatives they are currently running.
By joining the group today, you will have access to the latest information from our Burnley businesses. Please encourage friends and family to do the same as more members in the group means more publicity for our businesses.
JOIN THE GROUP: https://www.facebook.com/groups/burnleytown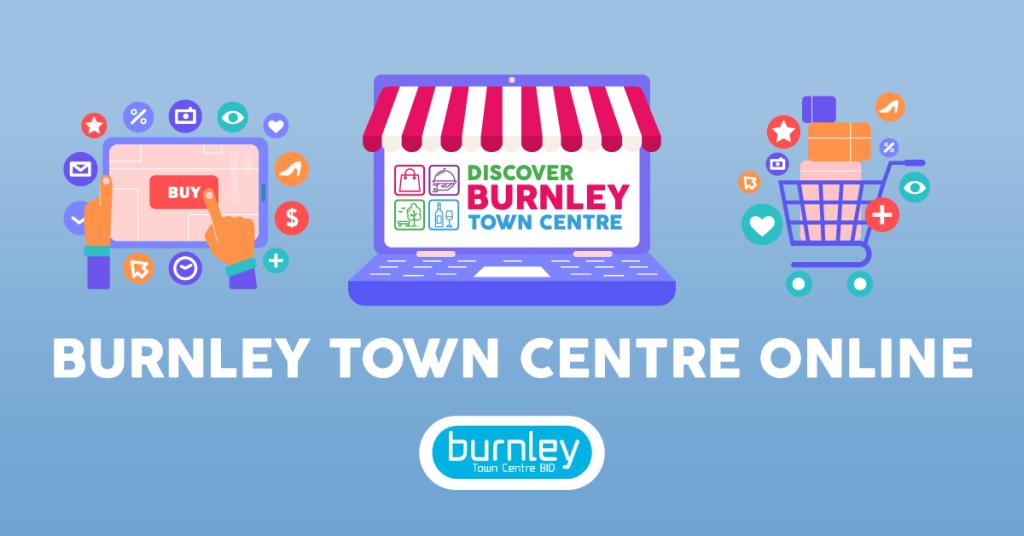 2. MAKE A PURCHASE ONLINE
A huge number of our Burnley shops and traders have their own websites where you can purchase products or even arrange deliveries.
Since the pandemic, a wide variety of our local businesses have diversified their offerings so simply search online or through Facebook to get ordering.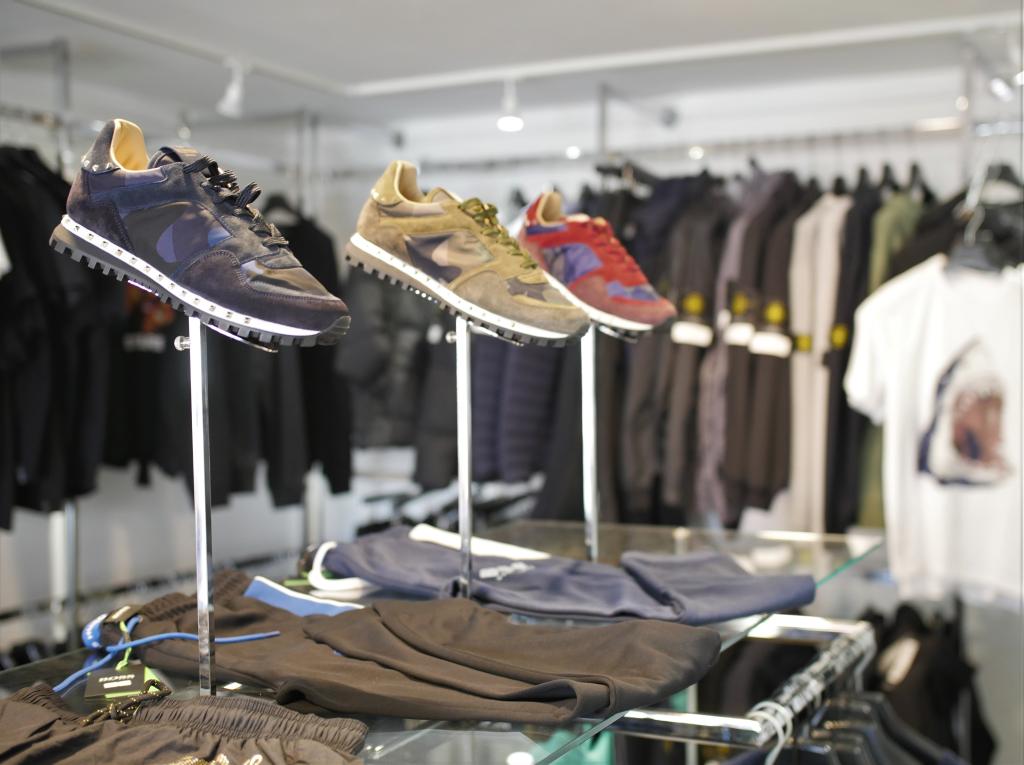 3. TREAT YOURSELF TO A TAKEAWAY OR DELIVERY
As current government guidance states, takeaways are still allowed to operate and it's definitely something you should be taking advantage of in the New Year! Don't have the energy to cook? Fancy a different drink? Craving a sweet treat?
Take the hassle out of the situation as you don't even have to leave your front door to give much-needed support to traders in the town centre and receive something delicious in return.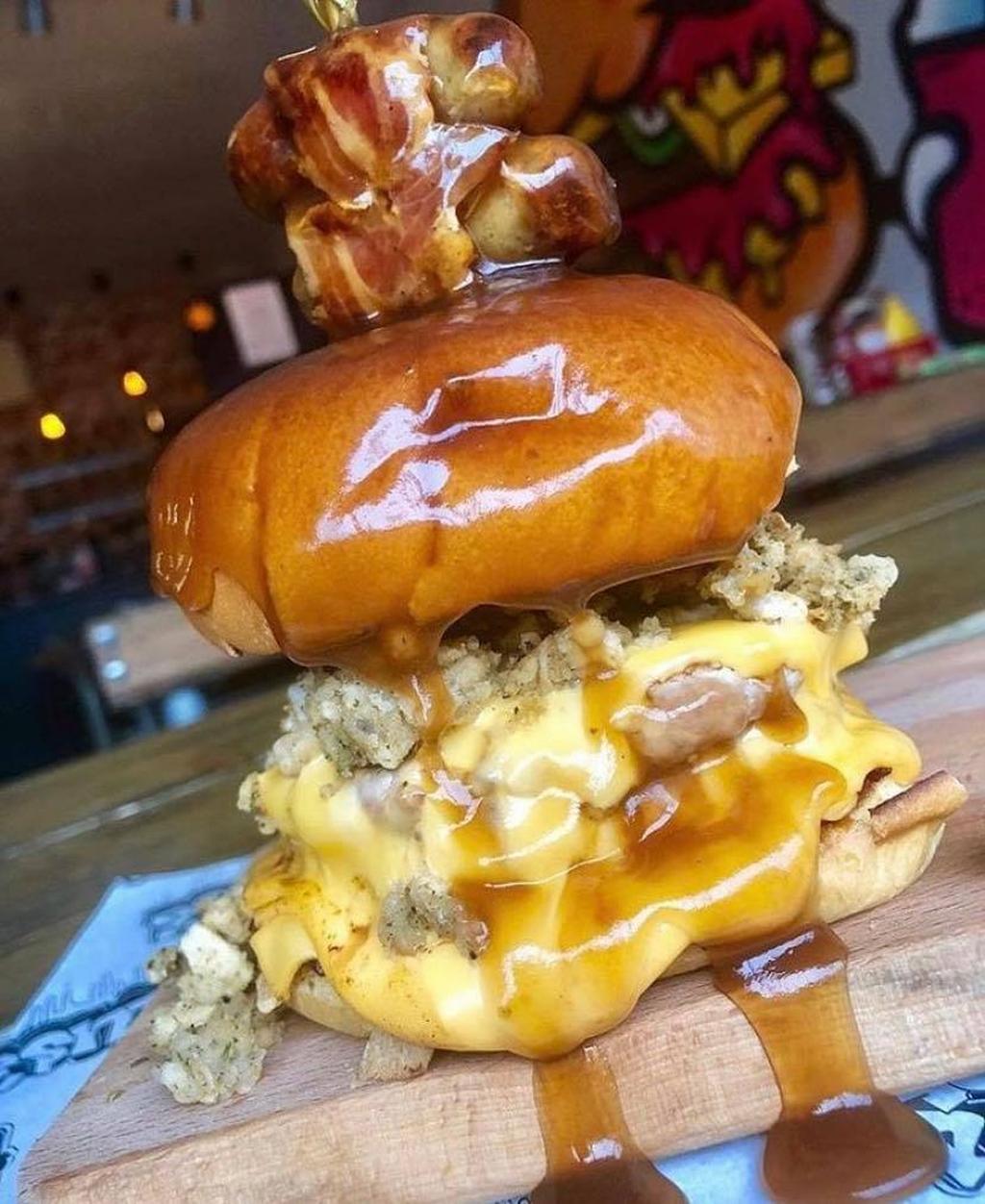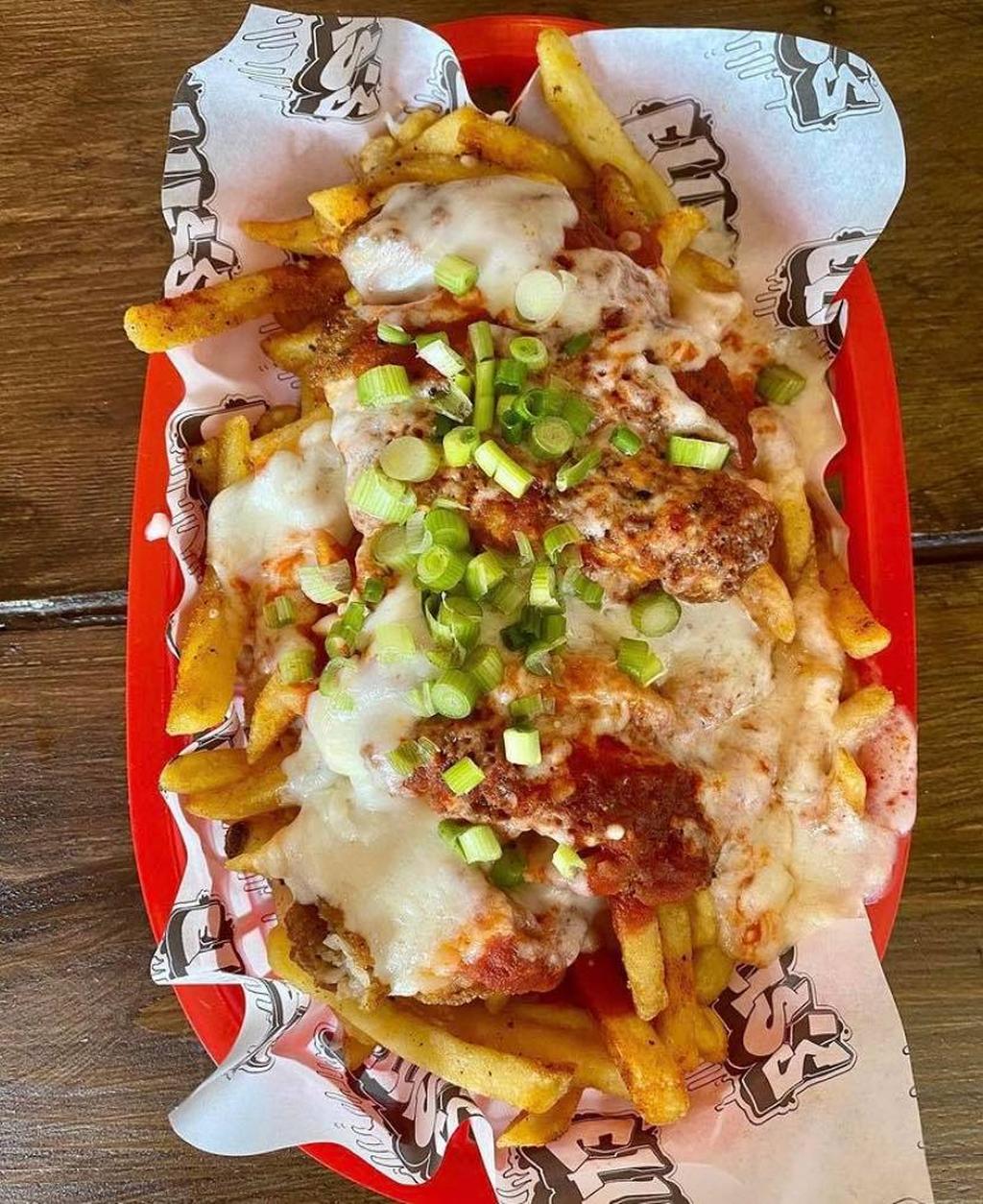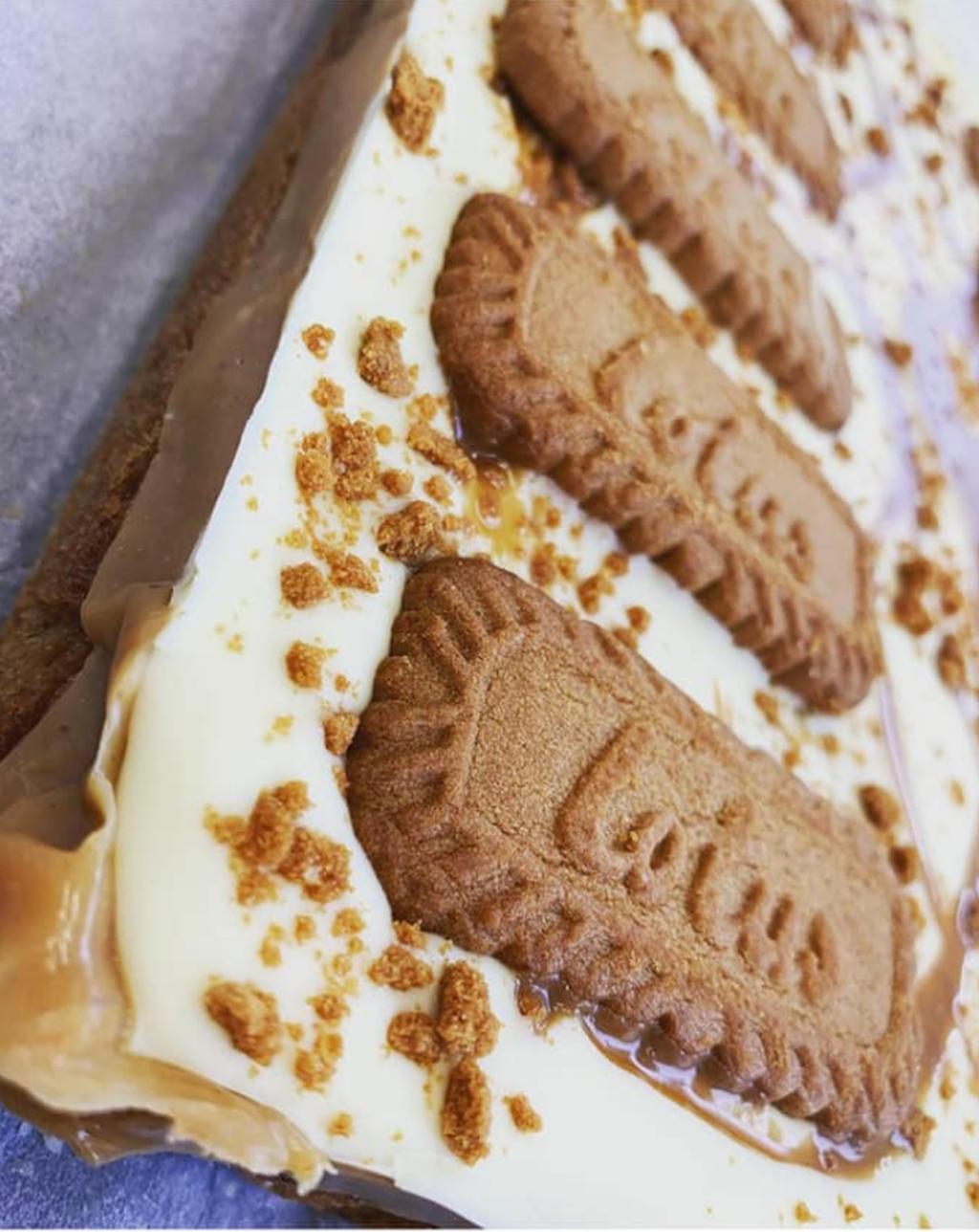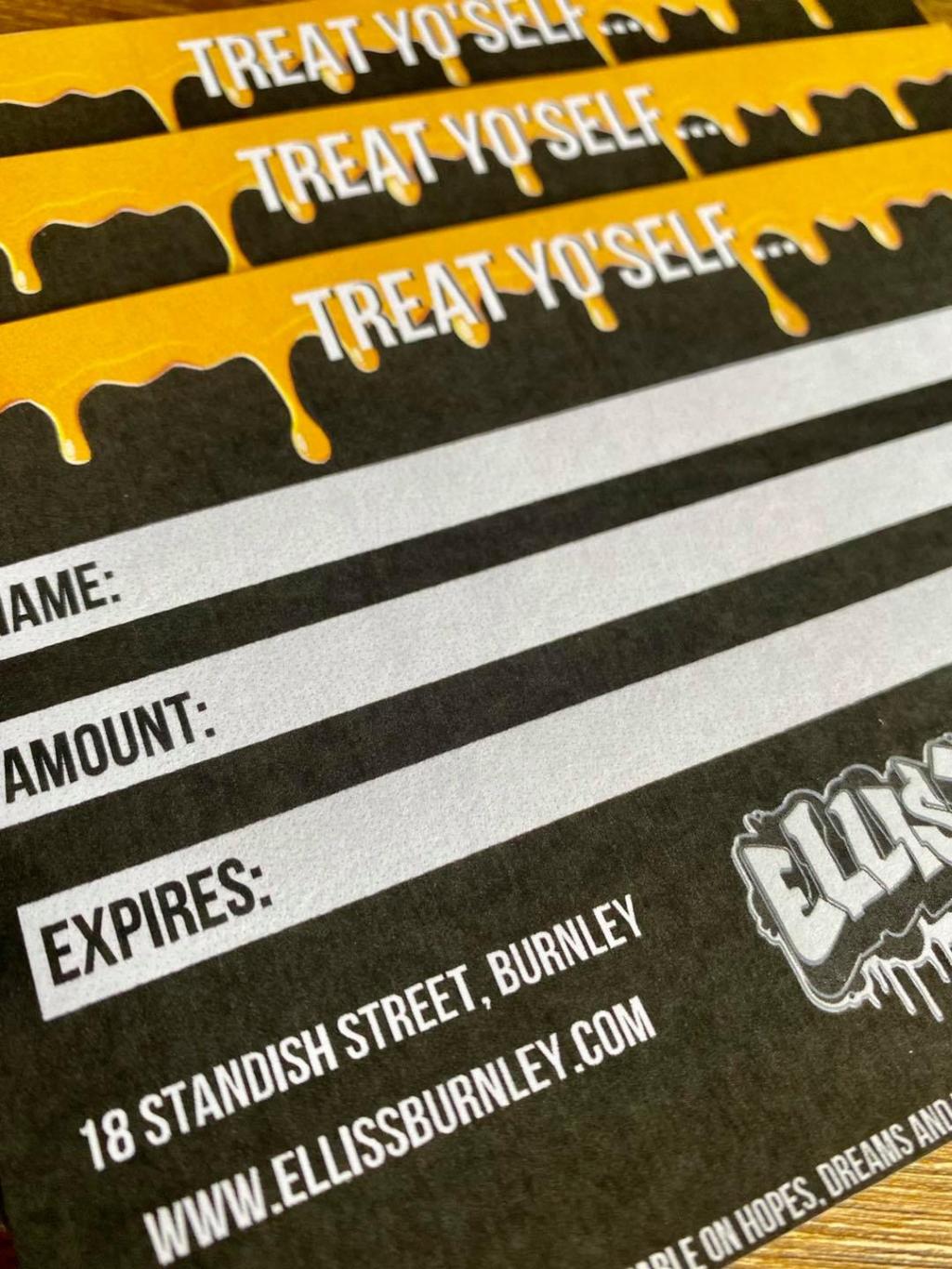 4. BUY A GIFT VOUCHER
As Christmas has just passed, you may be all gifted-out! But do you still want to help keep money in the local economy? Then treat a friend or loved one to a gift voucher from a Burnley business. It could be a great birthday treat or even the perfect way to show someone you're thinking of them.
Not only will the recipient be able to choose exactly what they want but they may become a repeat customer at somewhere they had never shopped before.
5. SPREAD THE WORD ONLINE
Do you know a Burnley business that deserves more recognition? Sharing and liking posts could help businesses reach out to new customers and you'll be giving them a much-needed boost.
More followers and website hits gives businesses more exposure which in turn leads to more sales. It won't cost you a penny but could lead to a rise in customers for your favourite shop.